On March 5, 2020, the capital of Belarus will once again host an event dedicated to affiliate marketing in the gaming niche: Minsk iGaming Affiliate Conference organized by Smile-Expo.
Since Affise is the media partner of the conference this year, we've compiled a guide for you that will help you not to miss all the juices of the event. Also, since one of our offices is located in Minsk, we can give you tips on how to know the city better.
What to expect from the Minsk iGaming Affiliate Conference 2020?
Last year the Minsk iGaming Affiliate Conference gathered top speakers from the world of gambling. The demo zone of that conference highlighted many products and services, and everything ended with a poker tournament and an afterparty in the casino.
MiAC 2020 surely will become bigger and better! This time guests will find many improvements.
This year's program includes two panel discussions. Owner of 8lab Nik Rudenko will become a moderator of "Operators & Affiliates – How to build a win-win strategy?" section. And the discussion titled "Launching the iGaming Partnership From Scratch" will be moderated by CEO at PartnerMatrix Levon Nikoghosyan, with only foreign experts among the participants.
Second Minsk iGaming Affiliate Conference will be notable for speed dating and meeting cards. Two 15-minute speed dating sessions provide a quick and efficient way to exchange useful contacts without unnecessary formalities, as well as to meet with playing cards. Every attendee will have a reason to meet the other market players.
You can see the full schedule of the conference at the official website of the Minsk iGaming Affiliate Conference.
Top Speakers of MiAC 2020
Daniil Fokin

CEO @ Gambling.pro

At the end of 2018, Daniil joined Gambling.pro CPA network as a Sales Manager. He became the Head of the Sales department in half a year. Currently, he is a CEO at Gambling.pro and the new project at Split.pro – multi-vertical CPA Network for all geo and sources. He's also a speaker at specialized conferences.
Eduard Rogov

Marketing Director @ Quint

Eduard is an online marketing specialist with ten years of experience. His essential expertise is affiliate marketing, media buying, and product management. He worked for such companies as 888 Holdings, Click Optimisation, and UB|Gaming. Within five recent years, he has taken part in the development of two online casino platforms, as well as the implementation of affiliate marketing strategies. Currently, he's Chief Marketing Officer at Quints. It is an affiliate marketing service with the BI module, reporting, and media buying tools. Organization's customers include iGaming industry leaders: Favbet, BitCasino, Sportsbet, BaoCasino, Alpha-Affiliates.
Tamara Babits

Deputy CMO @ Parimatch HQ

Tamara is a marketing specialist. She worked her way from SEO Poker Manager to Senior Marketing Manager at Leon International Limited. Former Head of Marketing at BAUMBET LTD. She has been holding the position of Deputy Marketing Officer at Parimatch (Cyprus) since 2018.
Vitaliy Sitovskiy

Executive Director & Partner @ Traffic Squad

Vitaliy is a digital consultant and expert in traffic arbitrage. First, he has six years of experience in the digital sector, with three years in arbitrage. Then, he has been a PPC Team Lead at the performance marketing agency Promo.ua. Also, Vitaliy has been heading the traffic acquisition department at the notable CPA network: Achiva.Network. He delivered lectures on digital marketing at the SHAG academy. Now he is the Head at Traffic Squad – arbitrage agency with a million-worth monthly turnover.
Roman Manuylov

Director of Marketing & PR @ Alfaleads

Roman is a marketing specialist with nine years of experience. He has been into arbitrage for seven years. He is an ex-director of PR and digital marketing at Snaappy LLC. Worked with international partners on advertising, analytics, СРI, СРА, and ASO. Author of more than 190 materials published in mass media. Roman worked as a project manager at Adnow.com. He is currently the Director of Marketing and PR at Alfaleads – an international CPA network working with more than 50,000 partners all over the world. Roman is a well-known expert in gambling and dating industries.
Venue of the MiAC 2020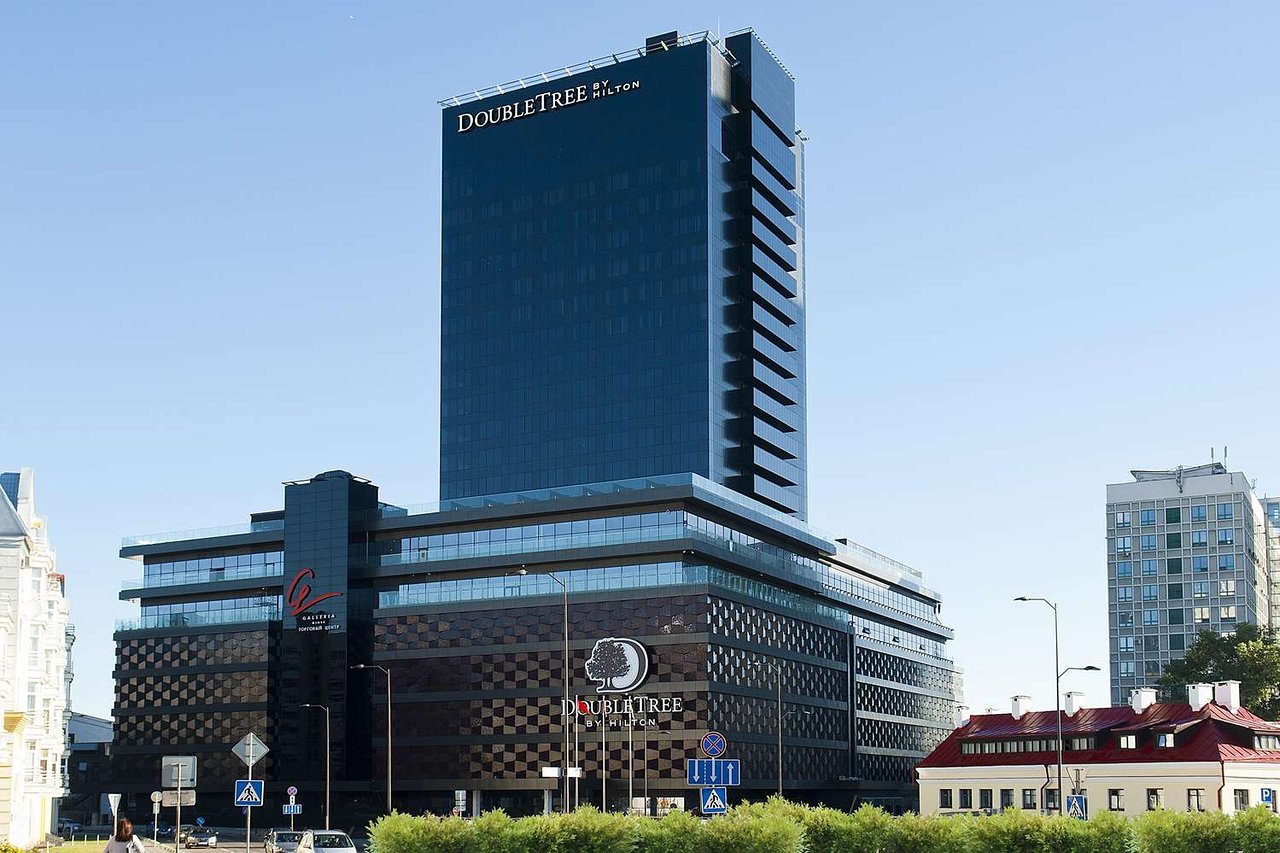 Minsk iGaming Affiliate Conference will take place at DoubleTree by Hilton hotel, on Pobediteley Avenue 9th. DoubleTree by Hilton is conveniently located in the heart of the city near the Old Town, within walking distance of all major attractions. The hotel building is also connected with the exclusive Galleria Minsk shopping and entertainment complex.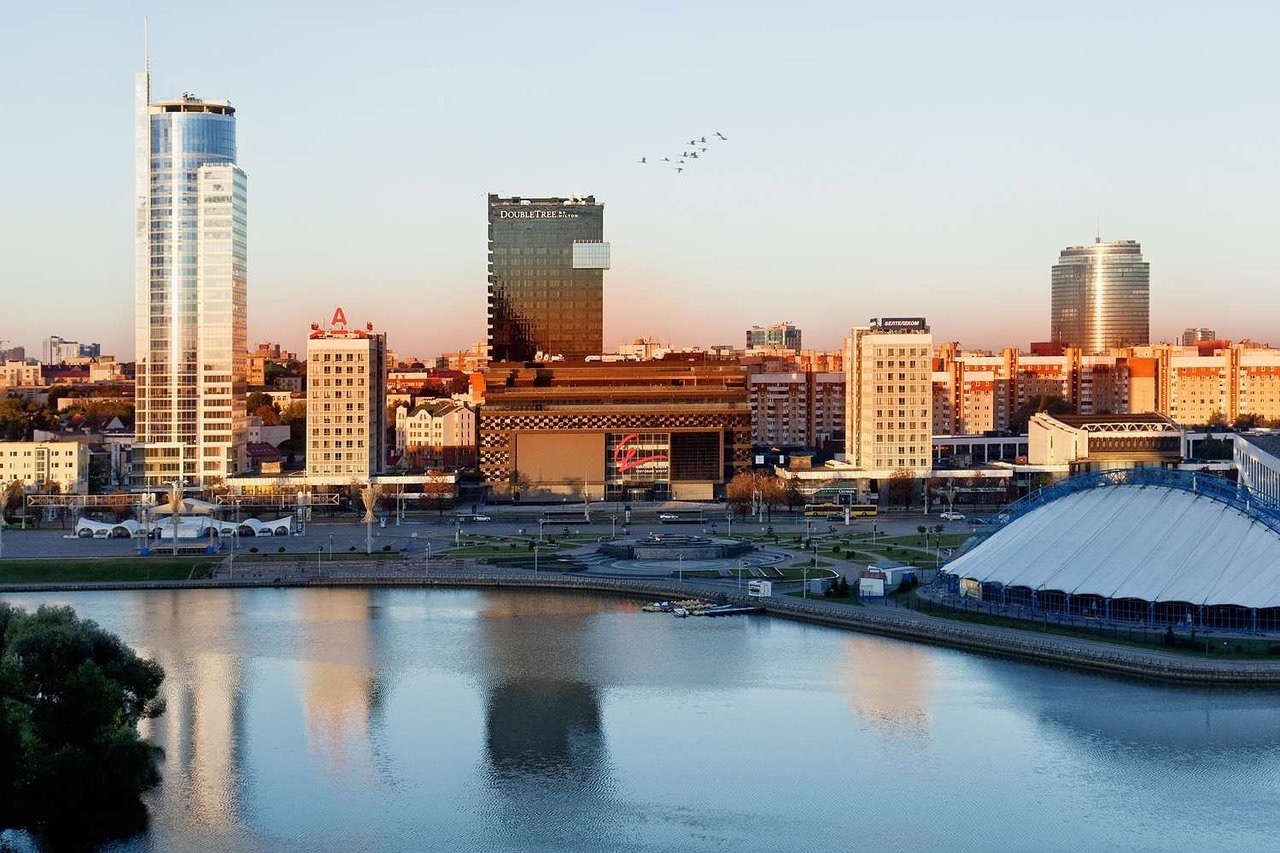 This modern venue is 800m away from the nearest metro station, 3.5km away from the central train station, and 45km away from Minsk International Airport.
Let's sum-up all the main advantages of the Minsk iGaming Affiliate Conference venue:
Magnificent views over the city center;

Easy access to the metro and central train stations;

Set in a new multi-function complex with extensive shopping and dining options;

Close to the Old Town;

Ballroom, three meeting rooms, and a complimentary 24-hour business center;

Onsite restaurant, lounge and rooftop bar, and urban cafe.
Things To Do & See in Minsk During MiAC 2020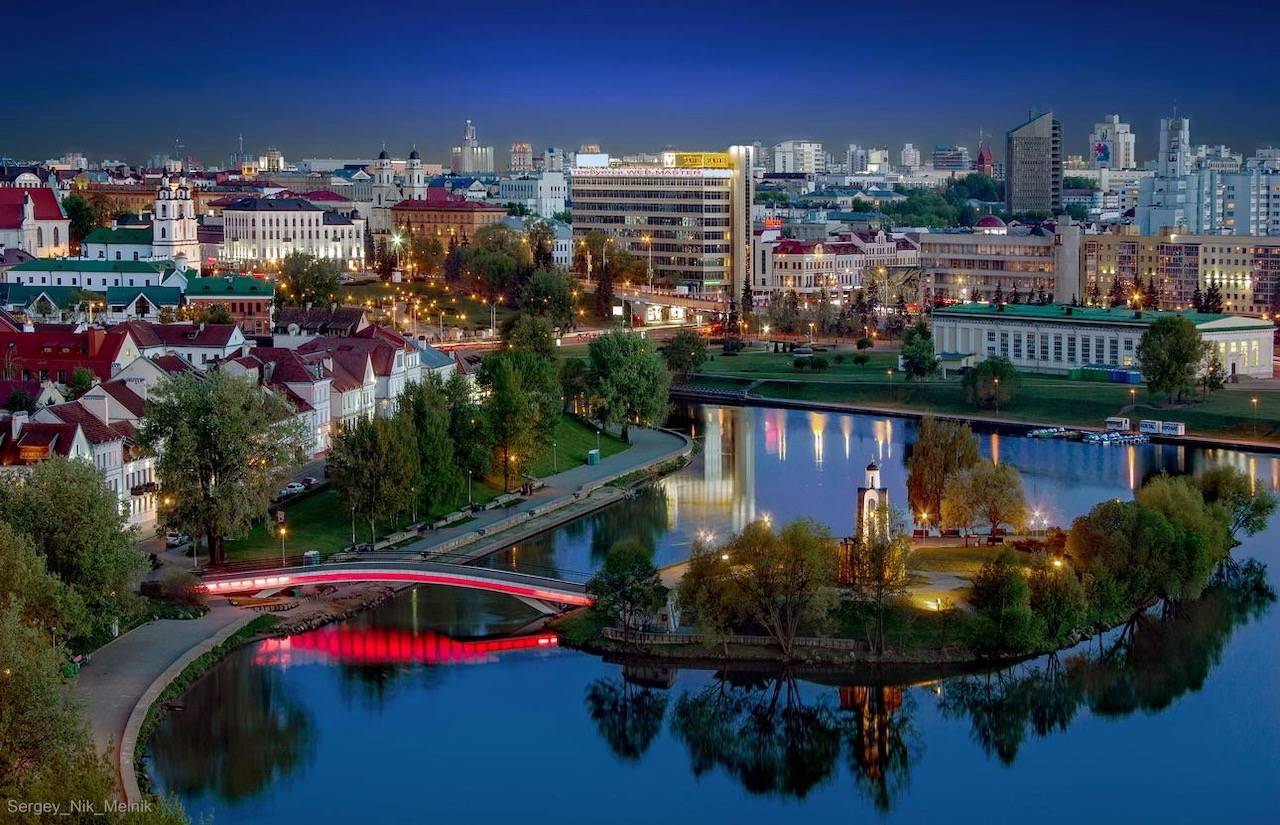 If you have time and desire to see the city, you are welcome! Due to the location of the venue, you don't even have to spend money on a taxi. Many enjoyable & historical sights are in a very close reach. There is, for example, the Upper Town with the City Hall and Trinity Hill, the official tourist "piece of Old Minsk."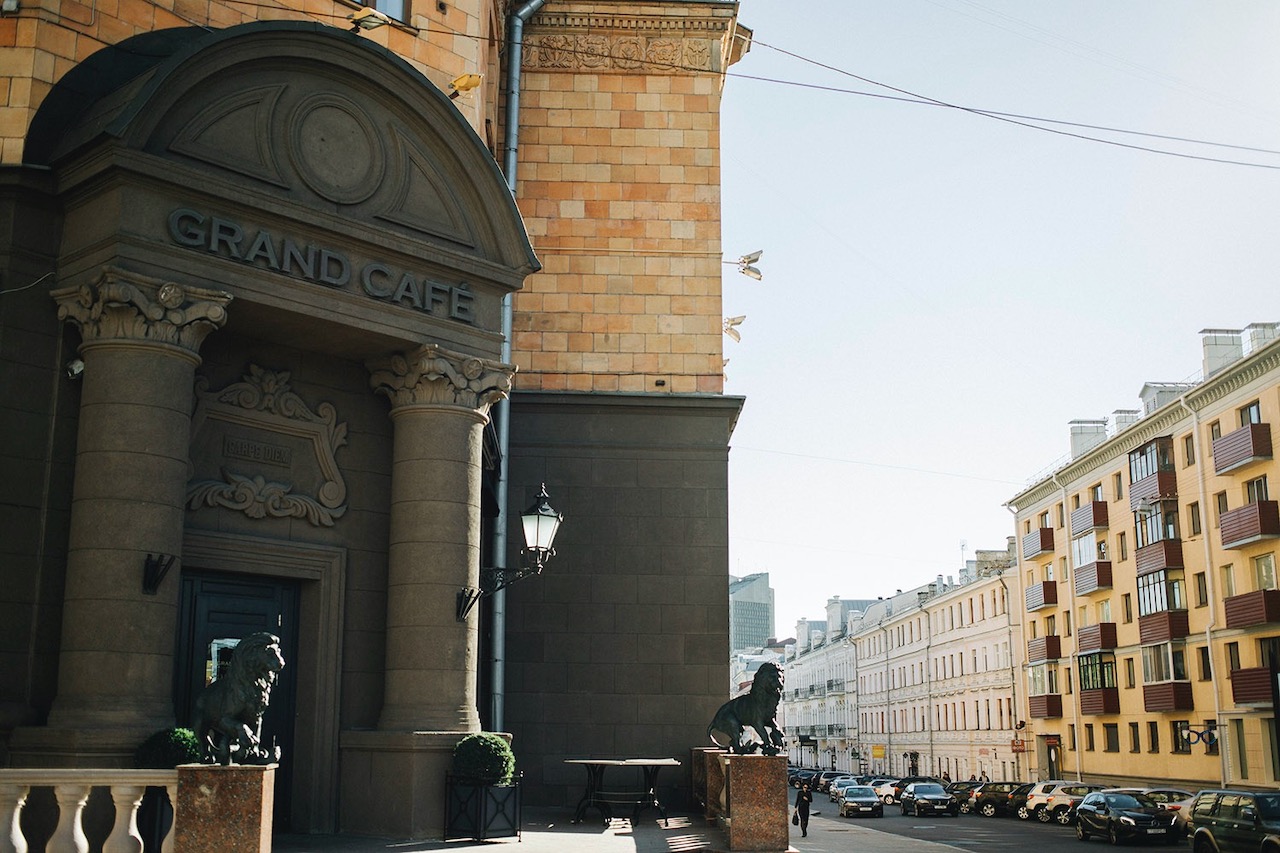 If you continue walking farther north, you will reach Independence Avenue. Independence Square is the biggest one, and this is where the Avenue begins. Feel free to take a walk along the Avenue's broad pavement, pop into a café, visit cinemas or museums, and explore the shops.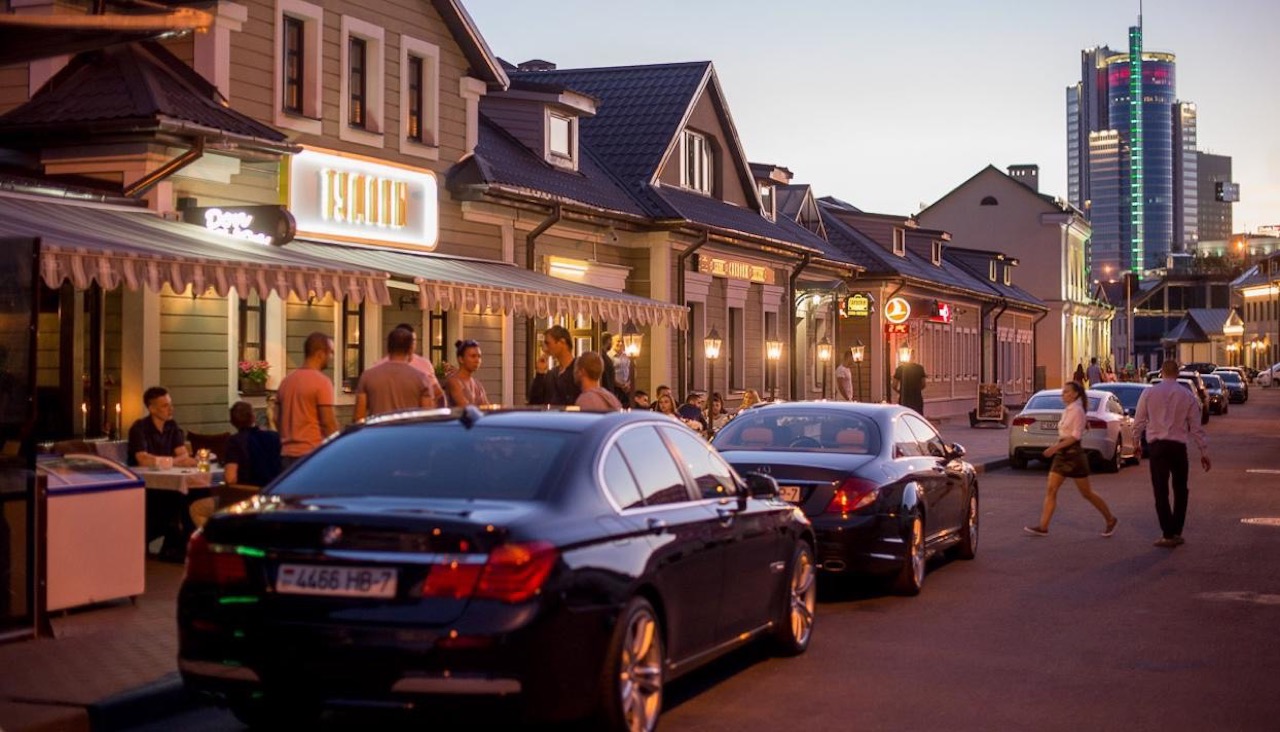 And for those who plan not only to measure the city with steps but to have fun too, within only 15 minutes walk from the MiAC venue located one of the main hang out spots in Minsk – Zybitskaya street. If you are into a pub crawling, pay attention to our list of top bars in the Upper Town according to Affise staff:
El Pushka;

Bar Duck;

Hookah Place;

Klumba;

Vinnie Jones Pub.
Of course, this is far from all that the capital of Belarus can offer for their guests. Nevertheless, we hope our little guide will be a meaningful first step for you to start exploring the city. Enjoy your time in Minsk!
Bring a Colleague to MiAC 2020 and SAVE!
From now on till February 8, use our special offer to buy "Business" category tickets to MiAC 2020: get two for 250 BYN instead of 350 BYN.
Learn more about the second Minsk iGaming Affiliate Conference, networking, and special offers on the official website.