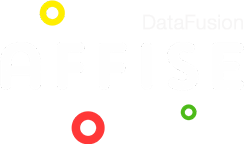 Real-time eventdelivery service
Transfer all the data from Affise to your AWS, Google or AlibabaCloud accounts and analyse it in your BI tools in real-time.
Key Features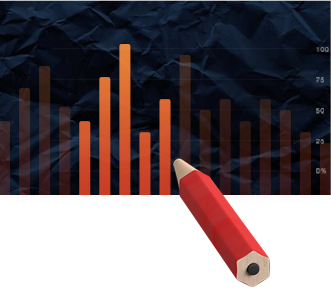 Full access
to event level data
No more restrictions. Manage the data in your own way: transfer into your system, slice and dice it, and adjust your strategy accordingly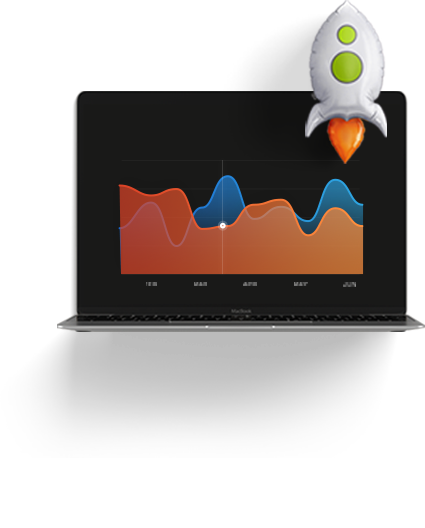 Real-time
data streaming
Say goodbye to downtimes. Get your data once it occurs at Affise.
---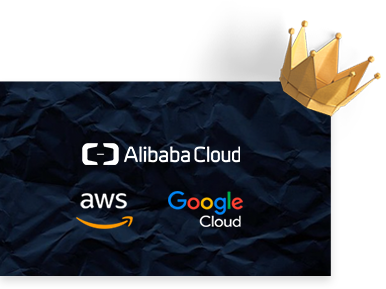 Direct data delivery
Deliver data to your AWS,Google and AlibabaCloud infrastructure with API scriptsor scheduled jobs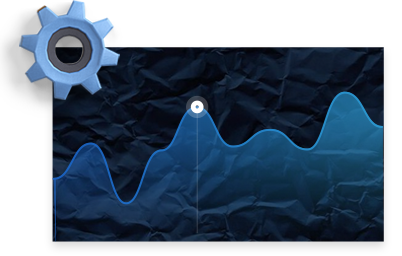 Scalability
Size matters? With DataFusion you are neverlimited by the size of your data.