Manage the sales funnel,
track and optimize all stages
of the purchase
Discover the power of Affise, where every customer interaction is tracked - from ad clicks to product purchases. Unravel shopper behavior with advanced reporting and over 50 analytics sections. Boost ecommerce performance by refining the customer journey and leveraging s2s or pixel integration. Enhance product visibility for affiliates with deeplinks and product feeds. With Affise, dive into a world where data-driven decisions ignite remarkable results.
50+ statistics slices
CPL / CPS / CPA payout models
Customer journey
Custom analytics
In-depth reports
S2S and pixel integration
Deeplinks
Product feeds rate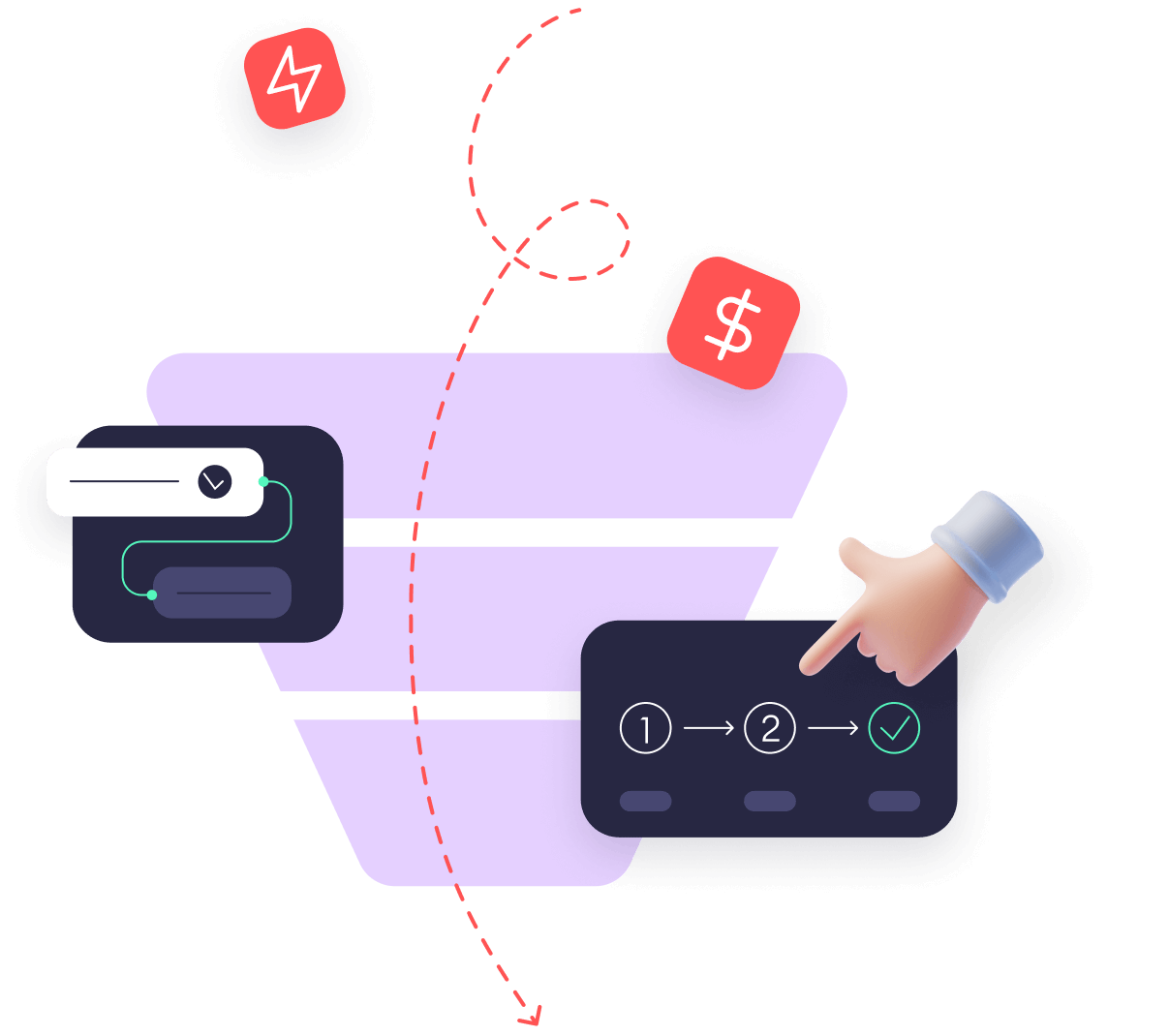 Affise Performance is already
integrated

with:
Quickly add affiliates
and collaborate to achieve
highest results
Elevate your affiliate management with Affise. Seamlessly onboard affiliates, empower them with instant creative assets including HTML format, and amplify sales with landing pages and A/B testing. Leverage domain auto-parking for media buying opportunities, manage affiliates at scale, and optimize traffic with KPIs and conversion rates. With Affise, affiliate management is simplified, and ecommerce performance is supercharged.
Convenient partner management
HTML creatives
Landings and prelandings
CR and KPI automation
A/B testing
Domain auto-addition
Promocodes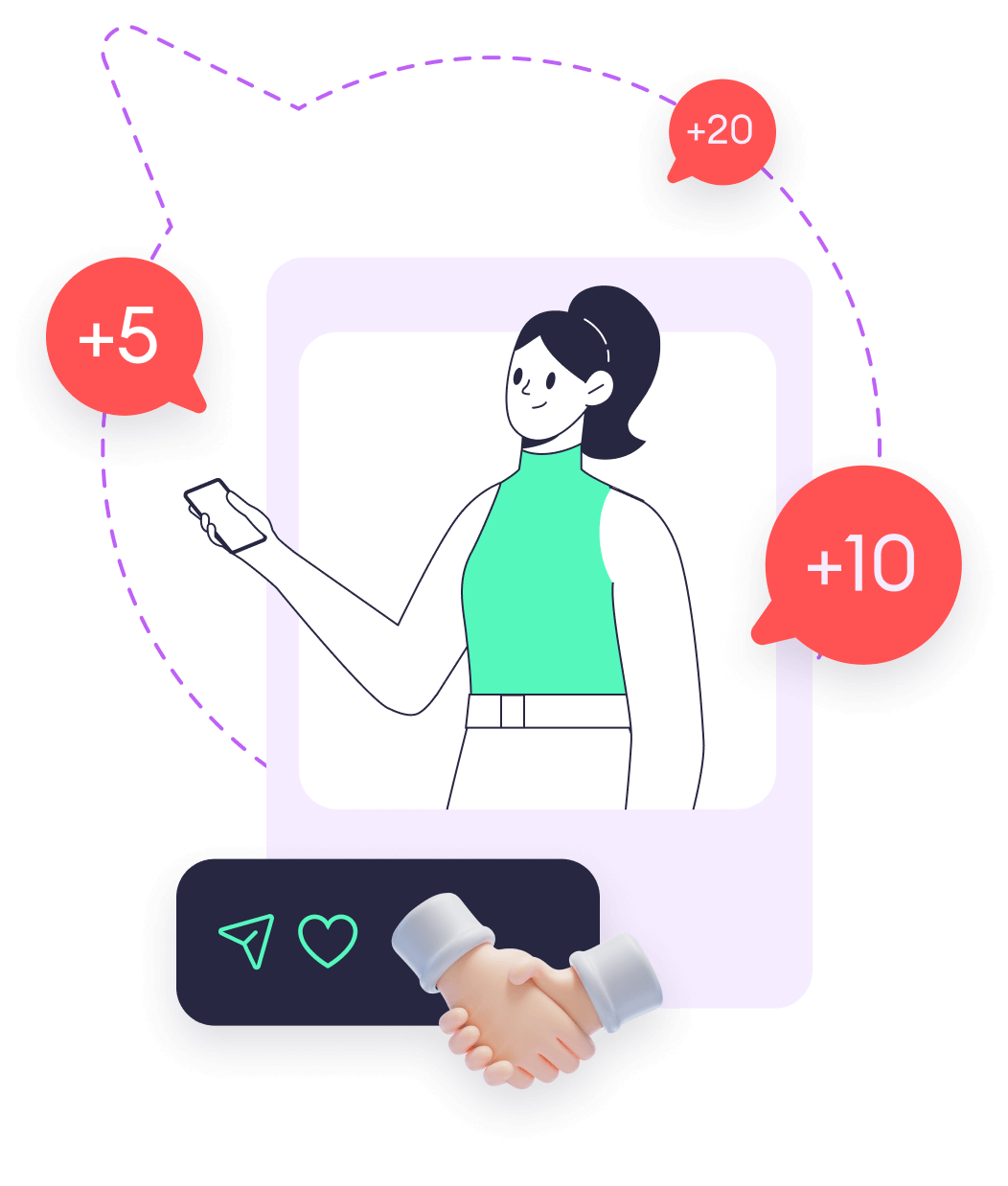 Multifunctional API
for you and your partners
Use the full potential of API from Affise. Connect to modern ecommerce platforms in no time, automate payments with billing solutions, integrate 3rd party tools and expand partner opportunities.
Automate:
Full access API for affiliates
Open API for 3rd party tools
Billing API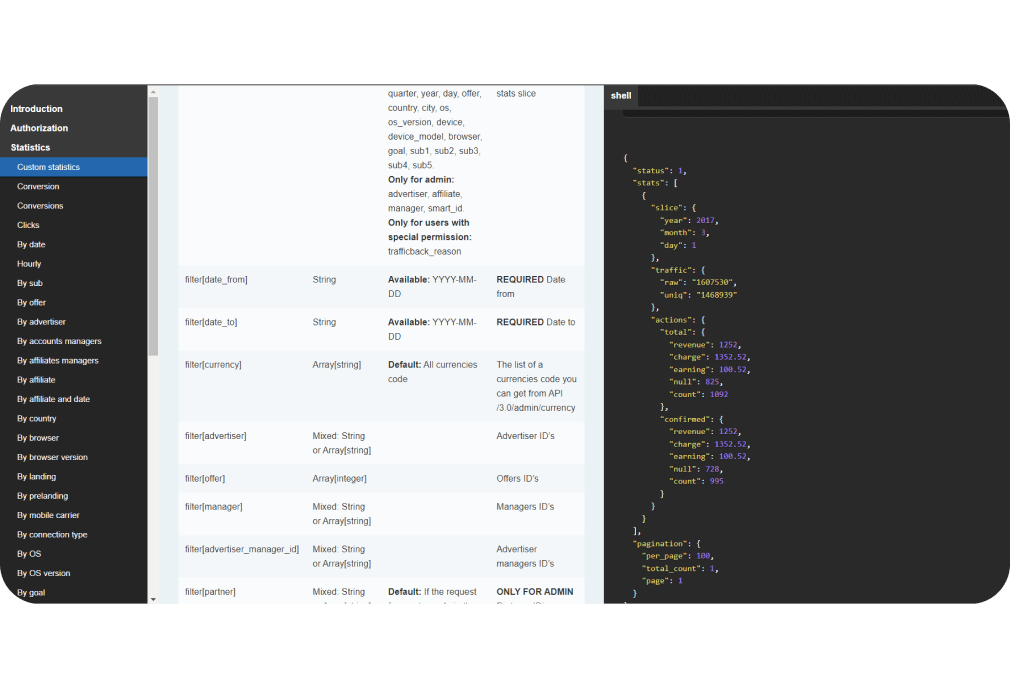 Be ensure your data is protected with Affise
The highest privacy standard in the industry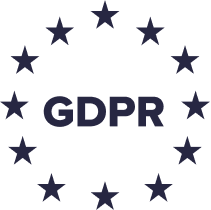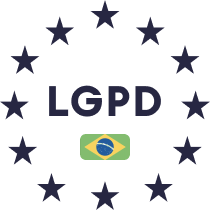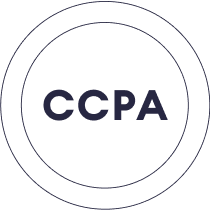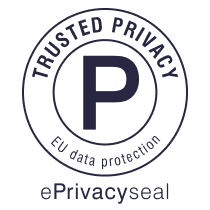 Unleash the full power of
partner marketing
Scale your business faster with Affise.