All your
performance data in one dashboard
Affise MMP allows you to keep track of all your apps in one place. With multiple slices it enables you to see how your ad campaigns are converting, what users do once they install the app, and how is your retention. You can track both organic and non-organic installs, user activity, and much more.
Track:
Impressions
ROI
Clicks
ARPU
Revenue
Average eCPI
Cost
Conversion rate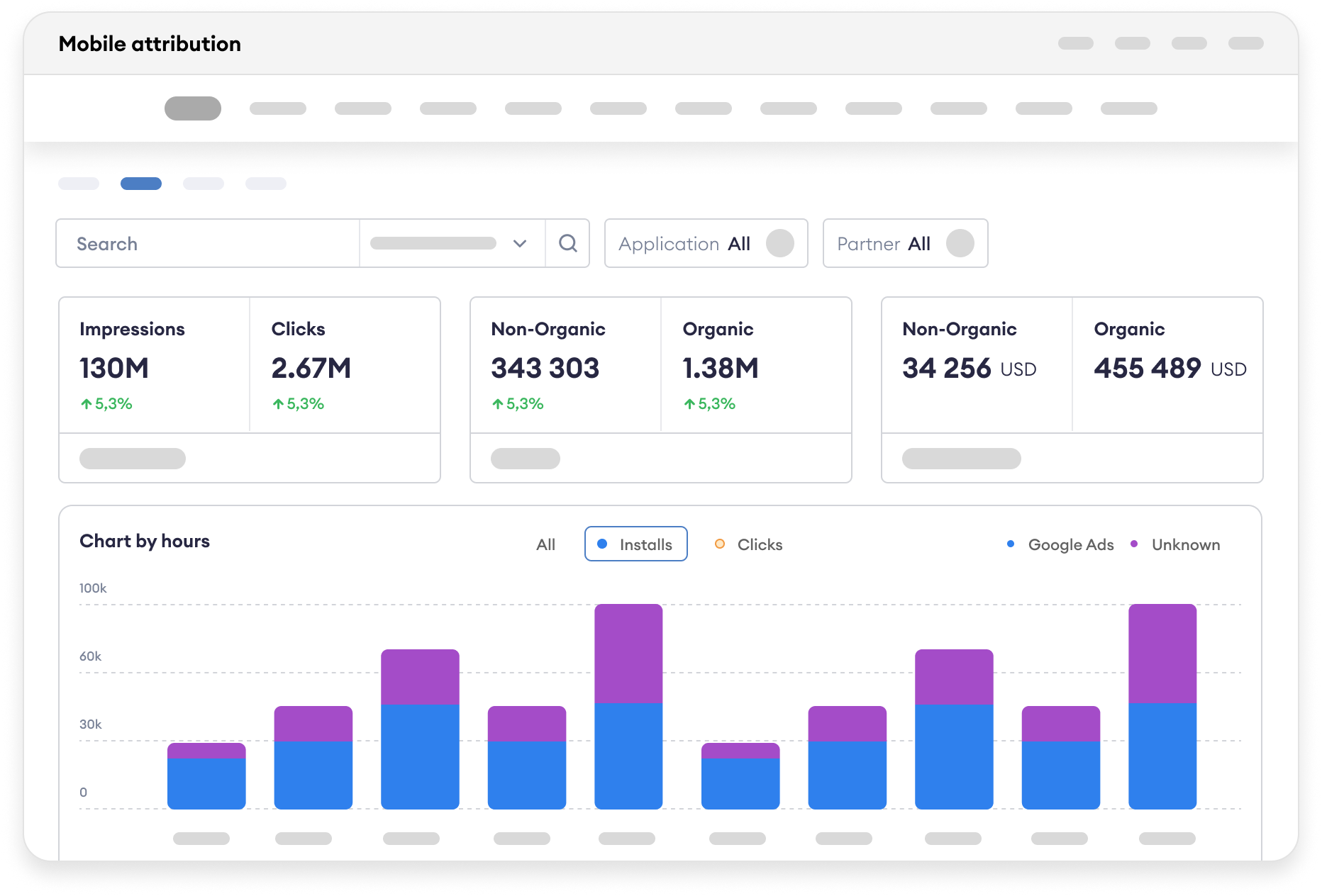 Find the right users, or re-engage current ones
Create your offers, set tracking parameters, and watch your user base grow. With Affise MMP, you can use advanced statistics features to find out what channels are bringing in the best users, what your users do, and even who uninstalled and reinstalled your app. Adjust your targeting, improve your campaigns, and retarget certain users based on their in-app behavior.
See:
Partner performance
In-app events
Retention cohorts
Uninstalls
User activity
Retargeting performance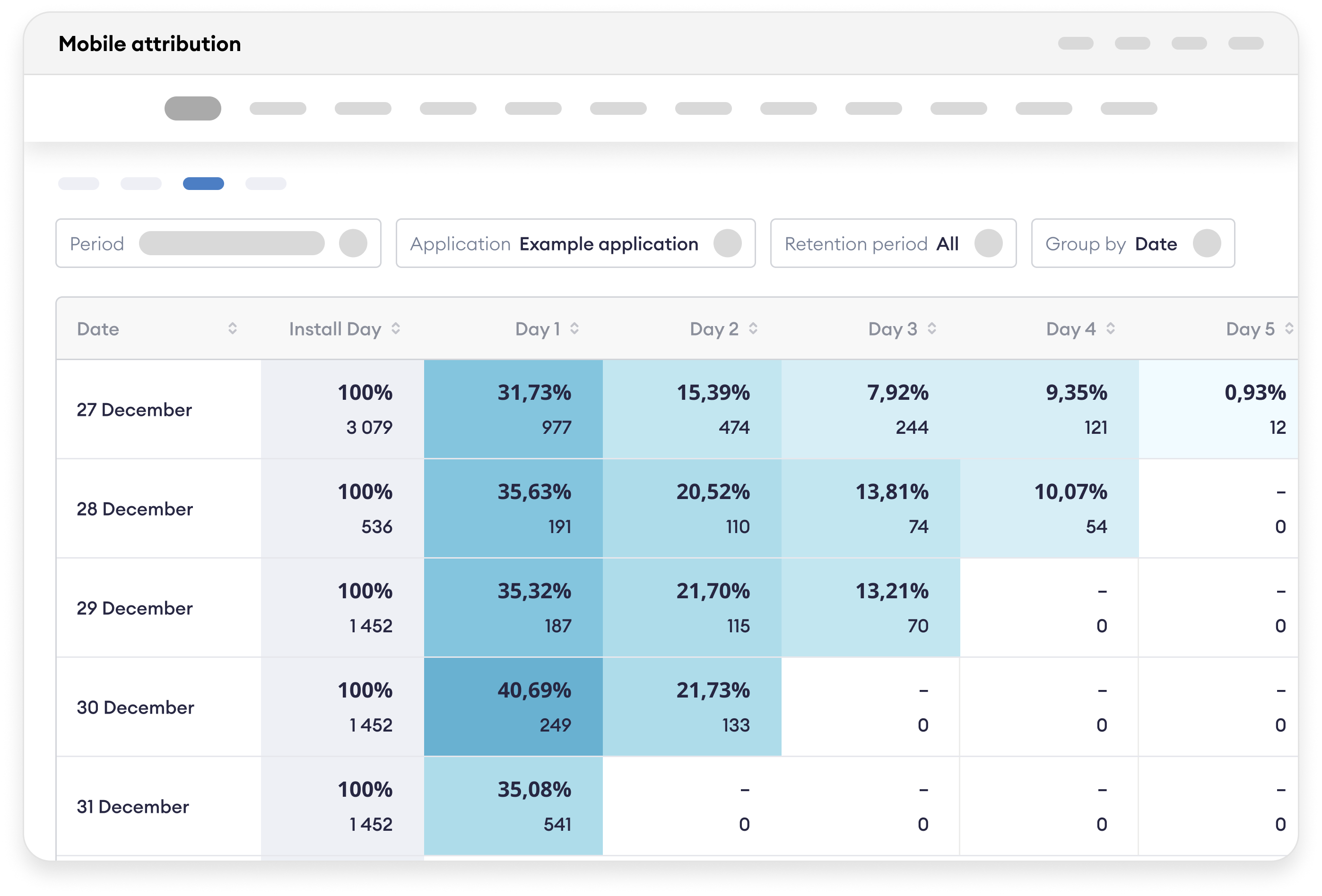 All you need, and more
Multiple app support
Add one or more apps you want to track. All it takes is just a few clicks.
Multiple partner support
Add one or more partners to promote your apps. You can invite partners from outside Affise system as well.
Facebook attribution
Connect your Facebook Ads account or partner's account and see how your campaigns perform.
Uninstall tracking
Track the users who uninstalled your app. You can also see who reinstalled it.
Raw data export
Want to do more with your data? Export RAW data with just a few clicks.
Retargeting & reattribution
Retarget users based on the specific in-app behavior. Attribute the way you want.
Next level performance made accessible
Enterprise
For those who are looking to go beyond.
Let's talk
For more than 100.000 MAU
Talk to an expert
All plans include:
In-app events
Uninstall & reinstall
Pre-install tracking
Self-global networks
Facebook Attribution & Conversion API
APK tracking (with refferal data)
All report system: Overview, Retention, Conversions and etc
And more functions
Affise was named leader
in affiliate marketing by G2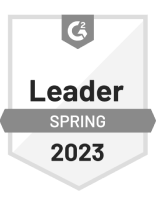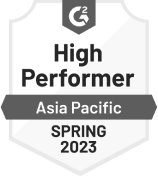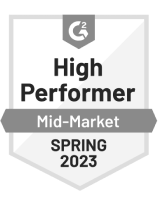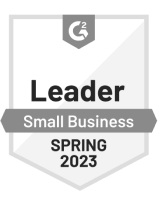 Ready to take your
mobile performance
to the next level?
Get stared for free and watch your results roll in!