Optimize performance
for maximum results
Get leads only from relevant audiences. Use advanced targeting with a wide range of settings from city to mobile operators and find those who will convert your dating offers and increase CR. Use advanced mode to get more opportunities to filter traffic or even create special targeting groups for all affiliates or for specific ones. Use full A/B testing to hone your strategies for superior results.
Extended traffic filters
Targeting groups
Advanced tracking settings
Multi-level allowlists and blocklists
Adaptive A/B testing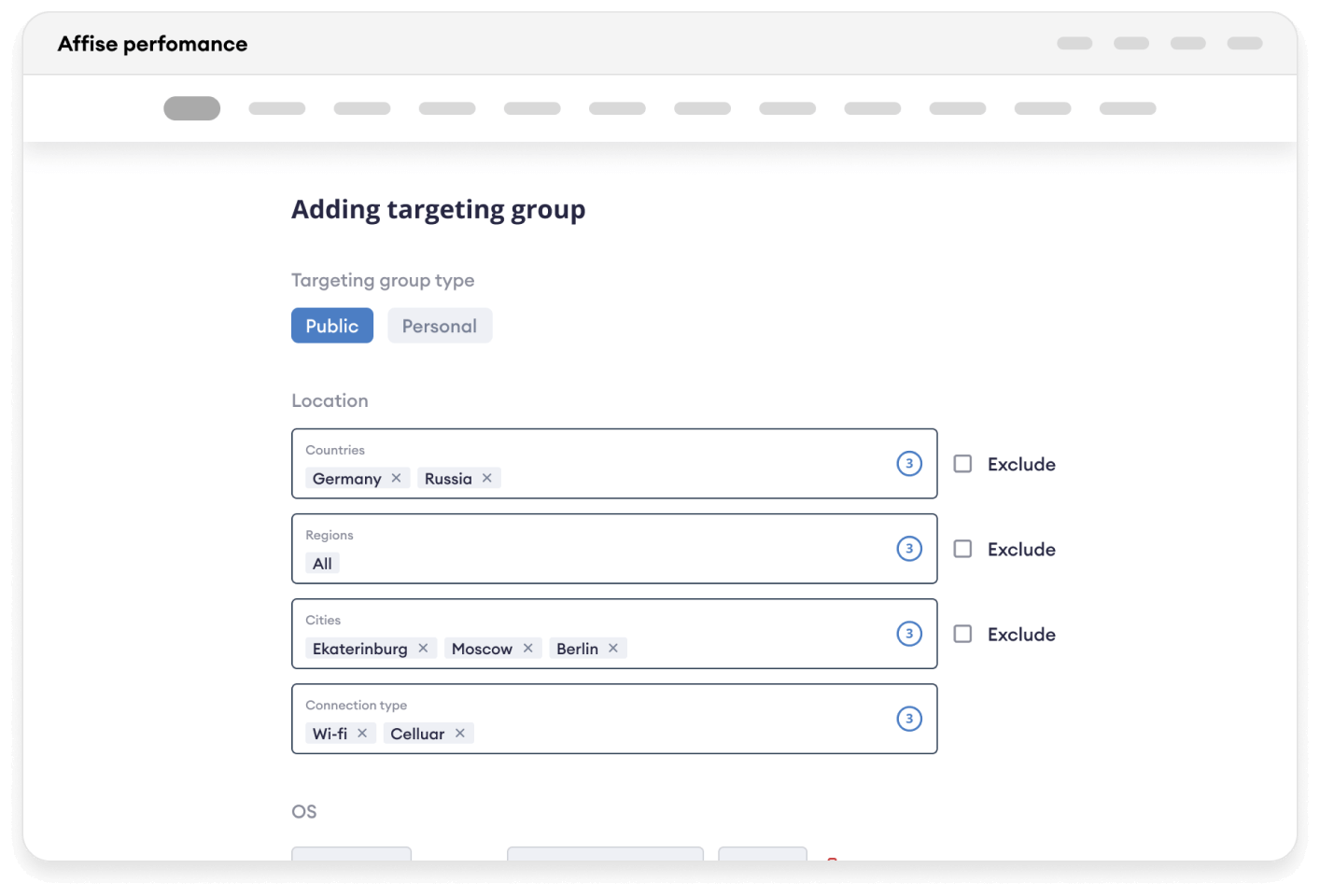 Top security and data privacy
standards
At Affise, we guarantee an unparalleled level of security, reliability, and data protection, providing you with a trusted platform to support your marketing strategies. Our platform is fortified by Google's cloud service, safeguarding your account from internal and external risks. As part of our commitment to top-notch security, we offer diverse solutions, including private cloud infrastructure, to ensure your peace of mind.
GDPR and CCPA compliance
SOC2 and ePrivacy
In-built Security Tools
Isolated Data Storage
On-premise solution
Google Cloud Infrastructure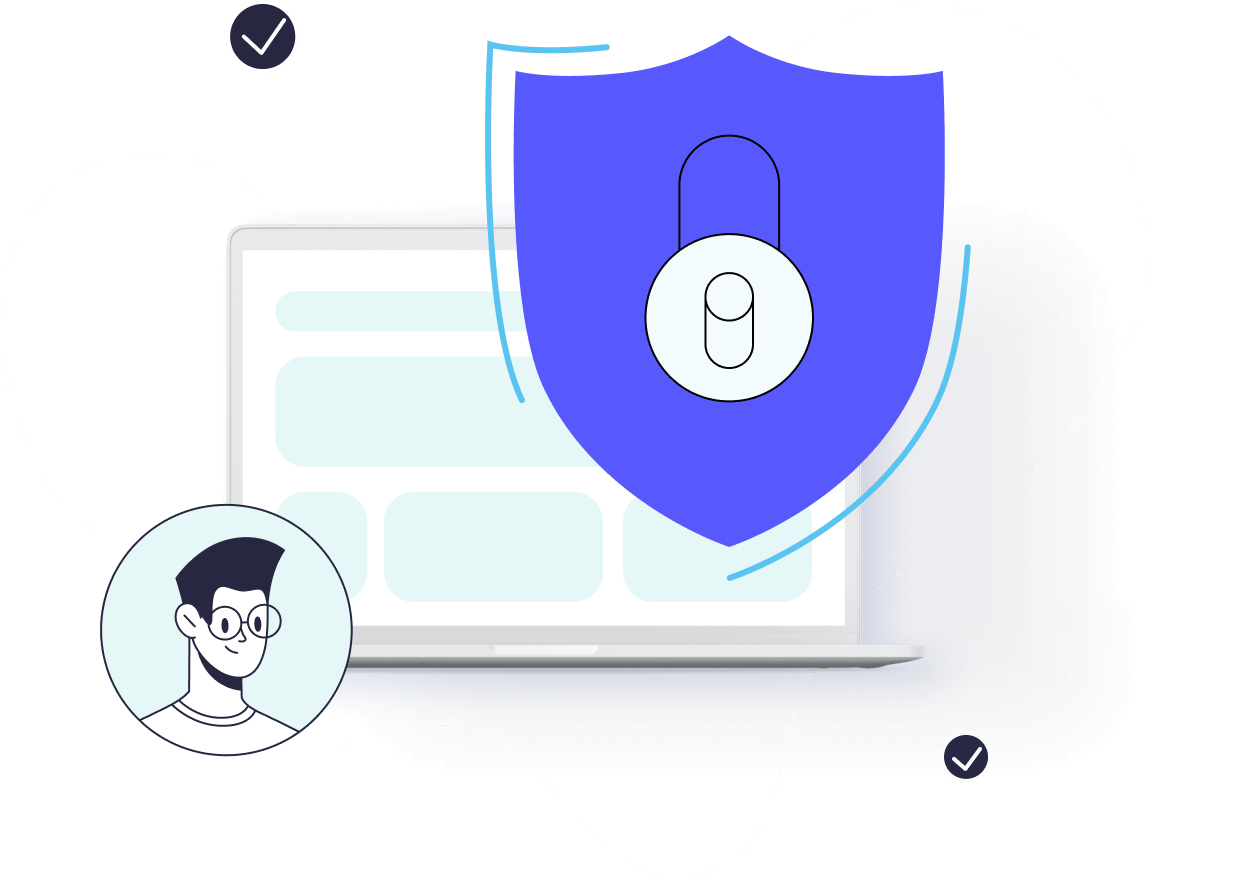 Comprehensive API
for your Web3 game
Use the full potential of API from Affise. Connect to modern platforms in no time, automate payments with billing solutions, integrate 3rd party tools and expand partner opportunities.
Billing API
Full access API for affiliates
Open API for 3rd party tools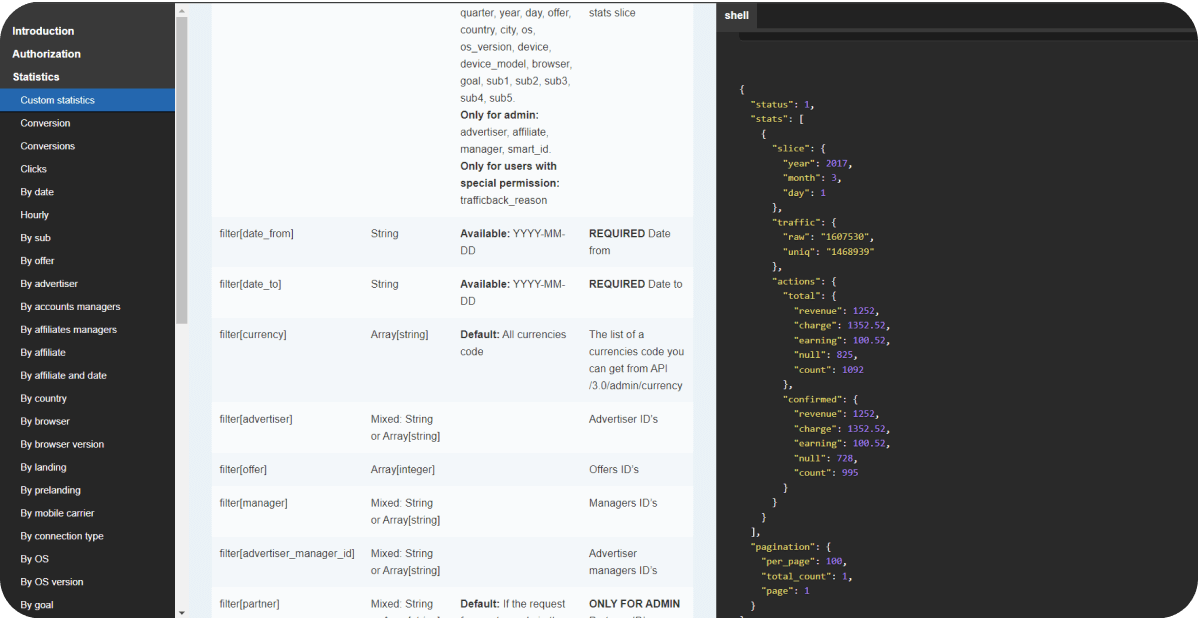 Measure the true value of
your users
Affise provides a robust analytics and measurement suite designed to enhance your comprehension of campaign expenses, performance, and the genuine impact of your game on various devices. This suite grants you complete visibility into your paid, owned, in-game, and cost data, allowing you to make informed decisions based on comprehensive insights.
50+ statistics slices
Advanced analytics
In-depth reports
Custom dashboards
Individual presets