We are
Affise
Our goal is to provide every business a scalable way to grow their revenue
by simplifying partner marketing channels.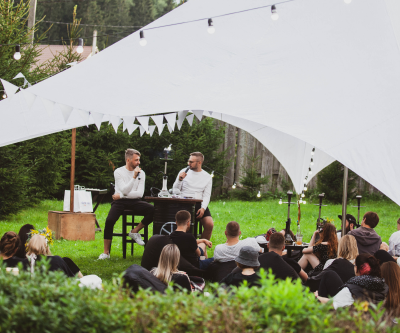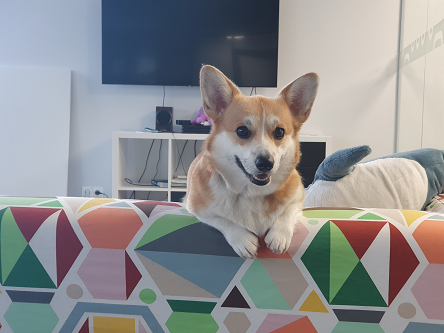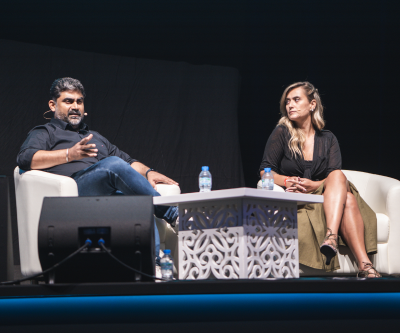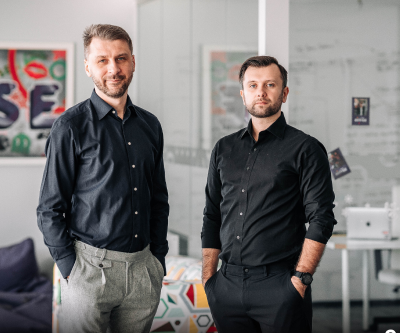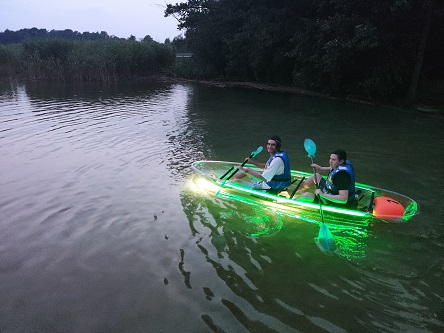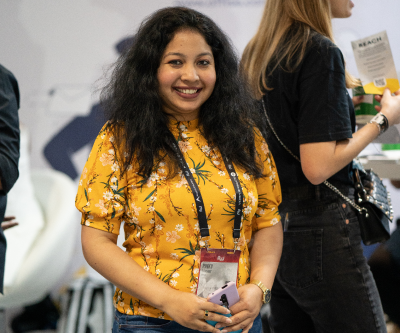 Affise was founded in 2017 with the goal to simplify partnerships for brands, agencies, and publishers alike.
The idea was born from our team's own need: a platform that can handle large data loads, is user-friendly, and offers competitive pricing suitable to the market.
Affise was born in the cloud
, a SaaS platform from the start, built by a passionate team with real-world experience in the web and mobile marketing sectors.
At the time, our team didn't know they were building a platform that would eventually disrupt the traditional vendors—moving from Cost Per Mille (CPM) to Cost Per Action (CPA). This led to Affise growing into a trusted platform where influencers, publishers, and B2B partners come together to help brands reach their consumers in a more impactful way.
Our Offices
We work with brands and publishers around the clock
Lithuania
Lvovo str. 25-701, Vilnius 09320
+370 684 03 156

Germany
Neue Schönhauserstr. 3-5, 10178 Berlin

Israel
Hashlosha 2, Tel Aviv, Israel 6706054
+972508907047

India
Gurgaon No. 1134, Tower B2, Spaze I
+91 9840307161

China
No. 588 Yan'an East Road, Huangpu District, Shanghai
021-64453190

Cyprus
Limassol 38, Spyrou Kyprianou, Polemidia 4154
+370 684 03 156
Meet the faces behind the platform
We're a global team with over 200 professionals working in 26 different countries.
Stanislau Litvinau
CEO
Based in Vilnius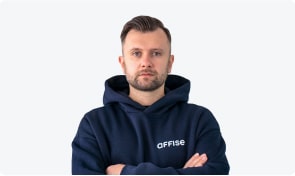 Dmitri Zotov
CTO
Based in Berlin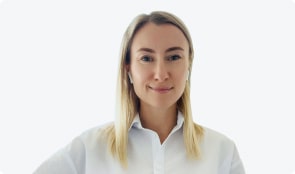 Vera Kroshka
CFO
Based in Vilnius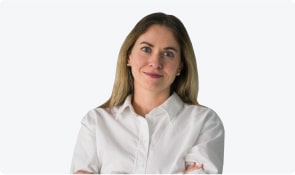 Anna Lilik
Head of Sales EU/Latam/CIS
Based in Vilnius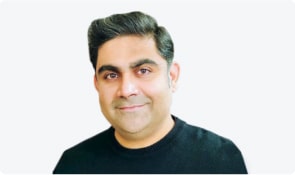 Krish Kidao
Regional Director - Asia Pacific
Based in Singapore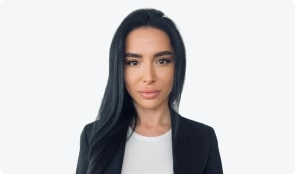 Leila Hadzhyieva
CHRO
Based in Vilnius
We prefer to show, not tell
Our success is not just a word