Take command of your sales funnel
Gain a 360-Degree view of customers: monitor ad clicks, in-store registrations, and product purchases. Uncover lead behavior insights through Advanced Event Report Statistics and 50+ Analytics Sections. Build a Customer Journey Map and test new approaches to attract and engage new users.
Robust analytics
In-depth reports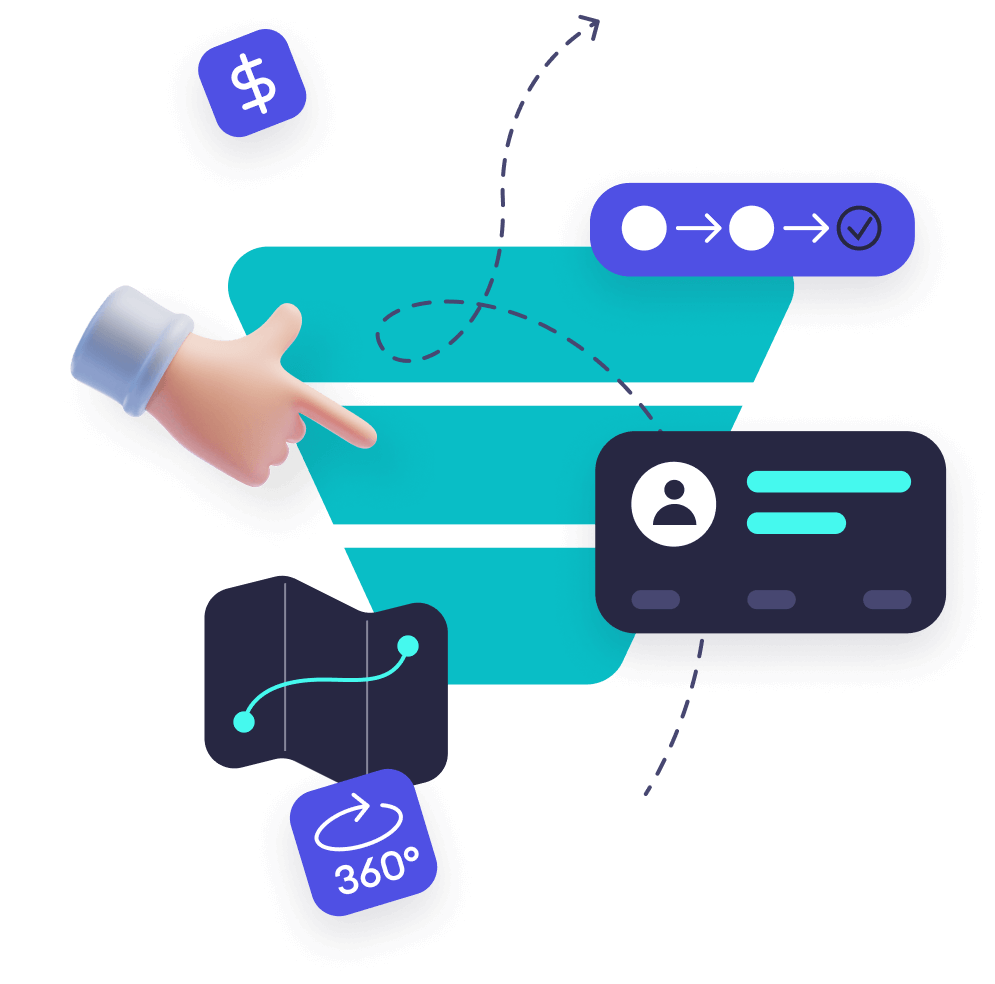 Be ensure your data
is protected with Affise
The highest privacy standard in the industry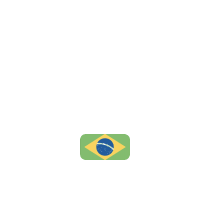 Simplify partnerships
Launch & elevate your partner marketing channel with Affise. Effortlessly onboard affiliates, empower them with instant creative assets, and boost sales using landing pages and A/B testing. Scale and manage affiliates efficiently, optimizing traffic with KPIs and conversion rates. Simplify affiliate management with Affise and focus on directing relevant traffic to your product.
Simple partner management
Commission tiers
A/B Testing
Promocodes
Automations
Optimize performance for
maximum results
Get leads only from relevant audiences. Use advanced targeting with a wide range of settings from city to mobile operators and find those who will convert your dating offers and increase CR. Use advanced mode to get more opportunities to filter traffic or even create special targeting groups for all affiliates or for specific ones. Use full A/B testing to hone your strategies for superior results.
Targeting groups
Multi-level allowlists and blocklists
Advanced tracking settings
Adaptive A/B testing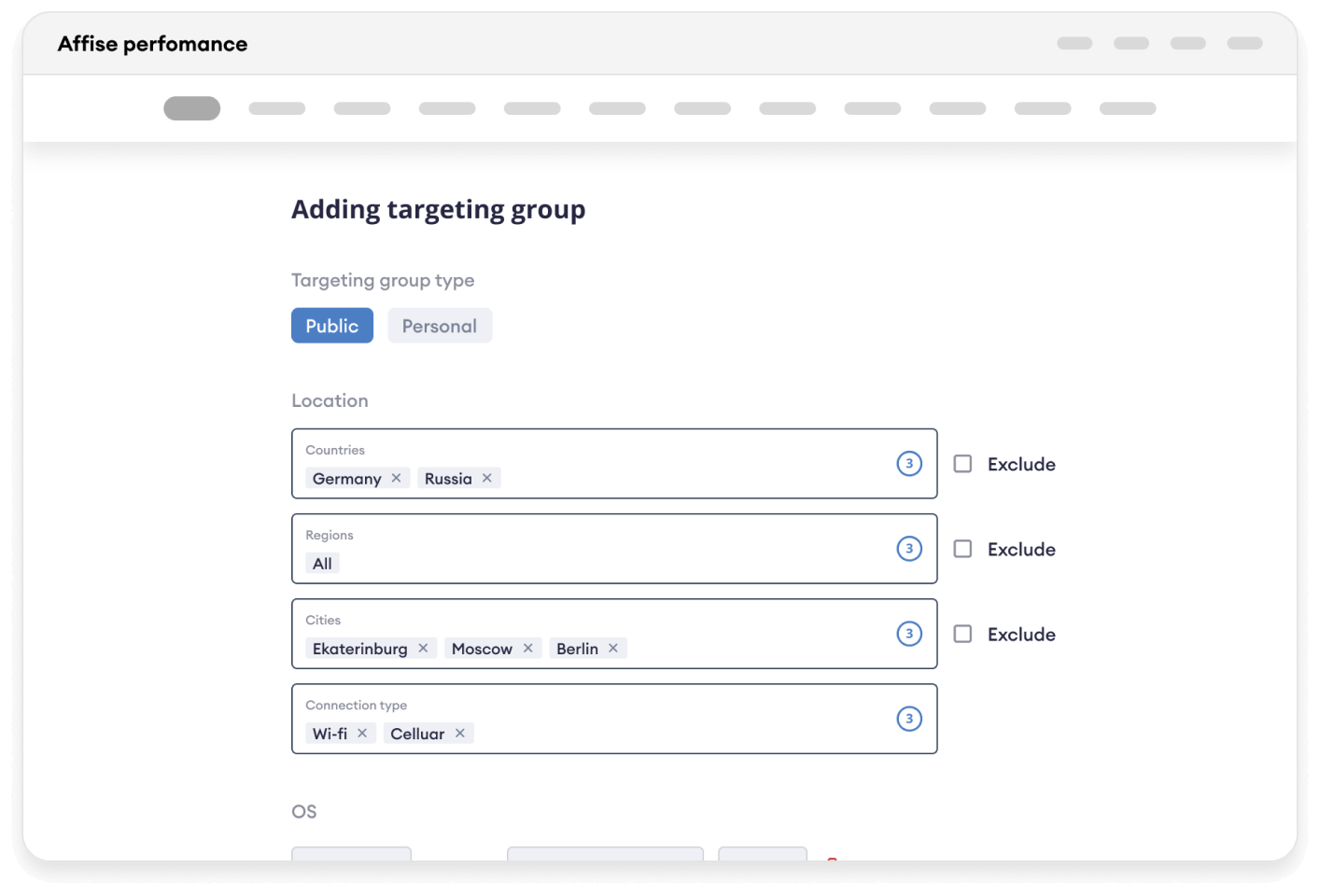 Boost your SaaS Business
with Partnerships
Get started for free and watch your results roll in!