Your unlimited growth with Affise Performance
marketing platform
Designed for Affiliate Networks and Digital Agencies, Affise performance comes equipped with best-in-class
tools like advanced analytics, automation and anti-fraud. We also have 99,99% uptime
Trusted
by 1000+ customers worldwide








Your development plan
Entry
For small agencies, networks that manage a limited number of campaigns and only need core features
$500
monthly or discounted yearly plan
Talk to an expert
40 000 conversions
15M Impressions
1 tracking domain
Scale
For medium size agencies, networks that manage several campaigns and need more advanced tracking and targeting capabilities plus additional support
$800
monthly or discounted yearly plan
Talk to an expert
50 000 conversions included
20M impressions included
5 tracking domains
Custom
For large agencies, networks that need comprehensive tracking and targeting capabilities, fully flexible platform integration and exclusive support
Talk to an expert
Tailored
Tailored
Tailored
In-depth reporting never
been easier
Affise Performance offers robust analytics tools,
establishing itself as the ultimate Single Source of Truth in
the realm of Performance Marketing.
Transparent & easy-to-use analytics:
AI Predictions
Affiliates & AM
Conversion Funnel
Campaigns
Retention rates
Events + much more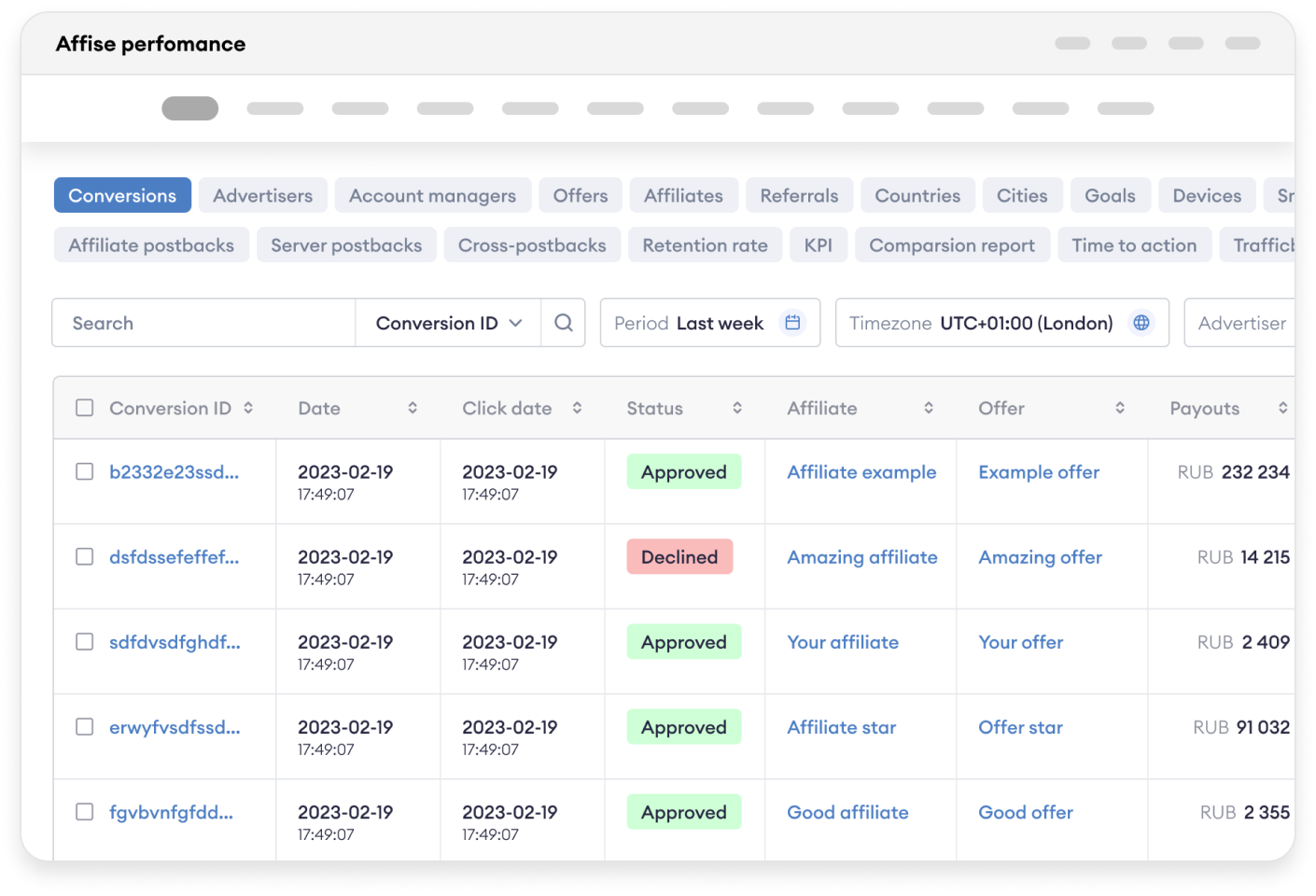 Automate all your repetitive tasks effortlessly
Nobody shows up for their work eager to do all those mundane, soul-crushing tasks. That's why we give you the option to automate them. Spend your time creating, strategizing and growing your partner marketing.
Automate:
Conversion rates
Invoice generation
Offer scheduling
Mass actions
Click caps
Offers checker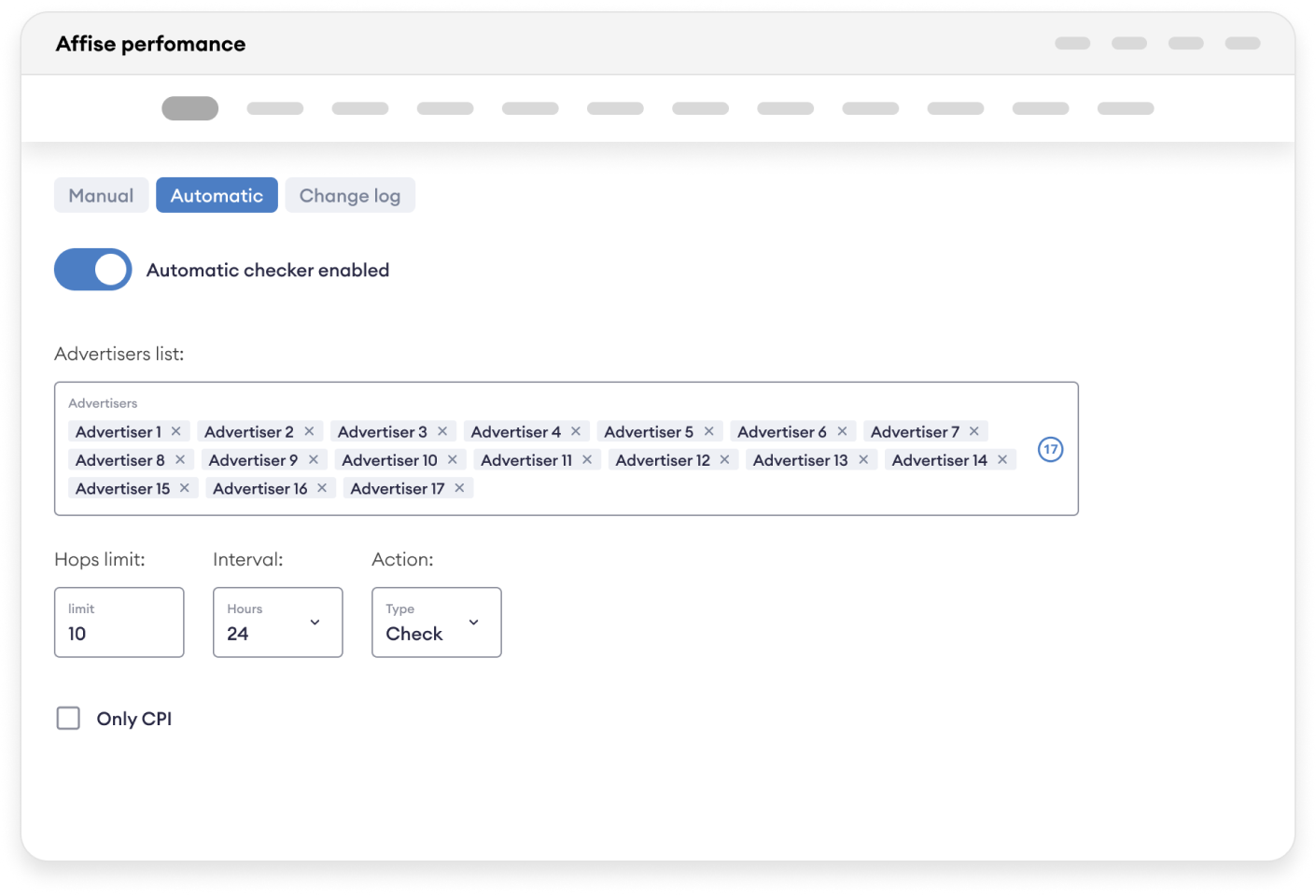 Be ensure your data is protected with Affise
The highest privacy standard in the industry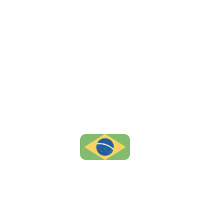 Migrating from another platform?
We get you covered.
Embarking on your Affise journey is incredibly effortless. Seamlessly migrate all your current campaigns to Affise Performance through a fully automated process that requires just a few clicks.
Effectively prevent fraudulent activities from impacting your campaigns
We have eliminated affiliate fraud concerns, allowing you to expand your partner marketing endeavors without any worries. With Affise Performance Marketing Platform, you gain access to anti-fraud protection that safeguards your budget.
Track:
VPNs
Spam clicks
Proxies
Fake traffic
Double IPs
Fraud databases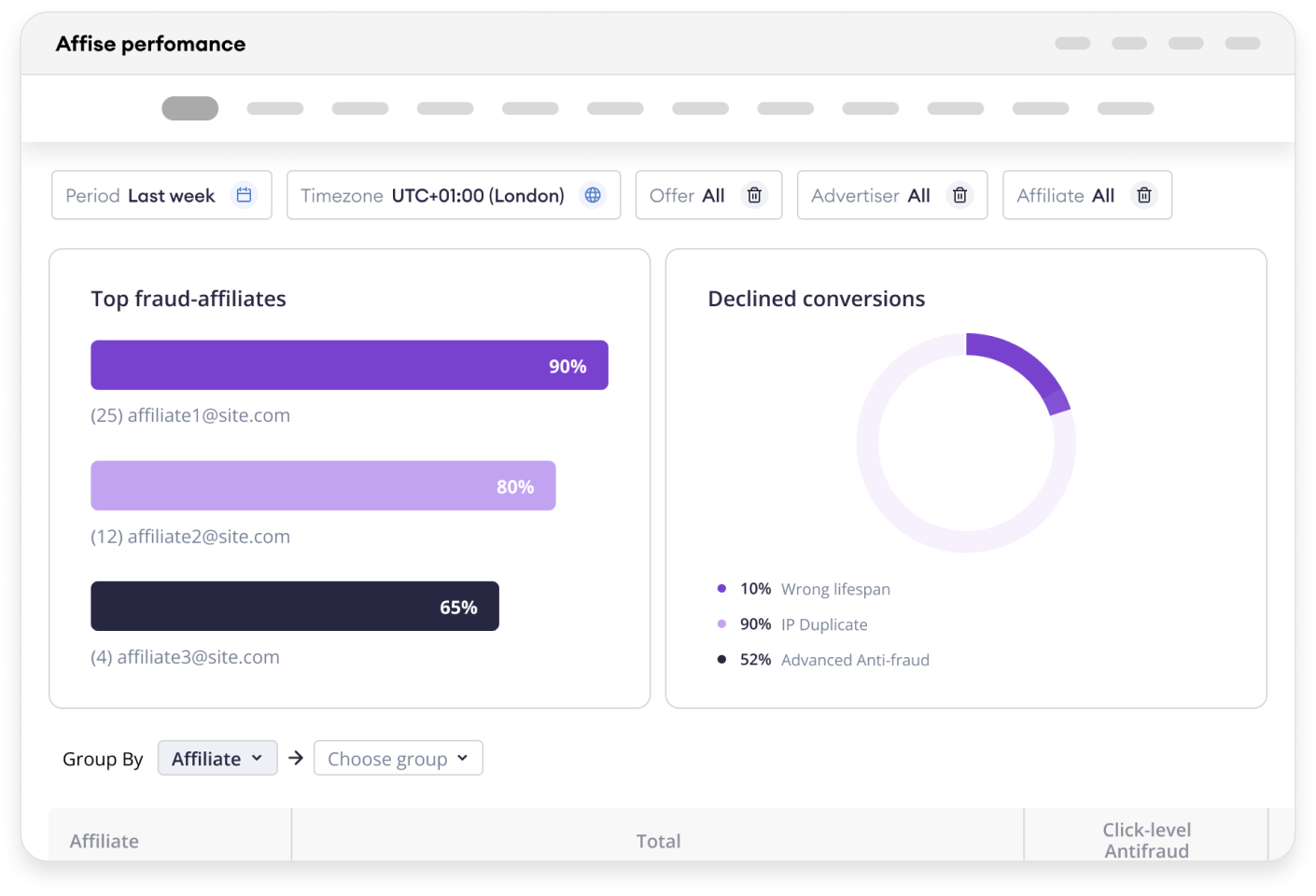 Get Affise Performance with a $100 off
Get started for free and watch your results roll in!
Wait, we have much more
Smart traffic monetization
Allows you to maximize monetization of traffic for any offer or untargeted clicks
Raw Data Export
Export data to analytical tools for in-depth analysis of customer behavior patterns, fraudulent activities, and traffic optimization
Billing API
Integrate third-party billing solutions and save time by automating payments with partners
Event analytics
Allows you to analyze your whole customer journey by reporting on different events.
Revenue prediction
Forecasts your future performance and enables you to manage your resources in the most efficient way.
Promocodes
Allows you to optimize conversions and overall campaign revenue by tracking a promotional code assigned to a specific publisher
Affise was named leader
in affiliate marketing by G2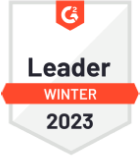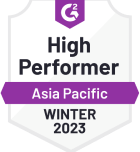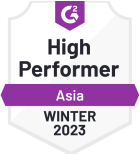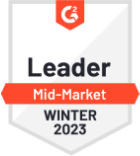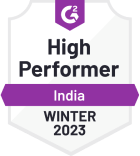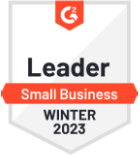 CR growth
+38%
App Market Media saw a 300% increase in Revenue with Affise. The сompany commits to generate efficient user-engagement strategies through performance-based models to ensure the maximum ROI for clients.
Increase in ROI
+58%
Affise is truly a leading software platform currently on the market. The set of tools onboard with the pricing policy as the cherry on top makes it unbeatable.
Conversions per month
+500K
Affise gave us the confidence and freedom to test an unlimited number of campaigns, until we find our golden nuggets, without a single added cost to us.
Monthly impressions per offer
140M+
Affise has given us the tools we need to get the competitive edge. Our clients will be taking advantage of our high-quality user base resulting in increased ROAS every time.
Conversions per month
400k
Affise is a comprehensive solution that offers a 360-degree range of services needed to start and scale a business. It is reliable, affordable and responsive to market changes and needs in a fastpaced industry.
Increase in traffic
$230K
Usability of the interface, wide functionality at an adequate price and the ability to quickly set up all operational processes led us to the decision to cooperate with Affise
Increase in revenue
+200%
Affise allows us to track, measure, and analyze data while automating and scaling campaigns at a better rate.
Increase in conversion rate
750%
When you're working with Affise, their team becomes a part of yours. They are quick to respond and make sure your campaigns are set up for success.