When AppMarket Media launched their company in 2018 among the first things they needed a reliable technology provider to manage ad campaigns. Further, having spent around 10 years in online advertising, the founders of AppMarket Media were aware that their philosophy of getting the best value possible for each click was not shared by everyone in the industry. They knew about the problem of dead offers and they didn't want to allow it in their business.
Thus, AppMarket Media was looking for a performance marketing platform with a variety of features for ad campaigns management, the link-validation among them.
"Affise is not only an effective tracking technology, but also a platform with unlimited opportunities to leverage own and integrated technologies thanks to the open API".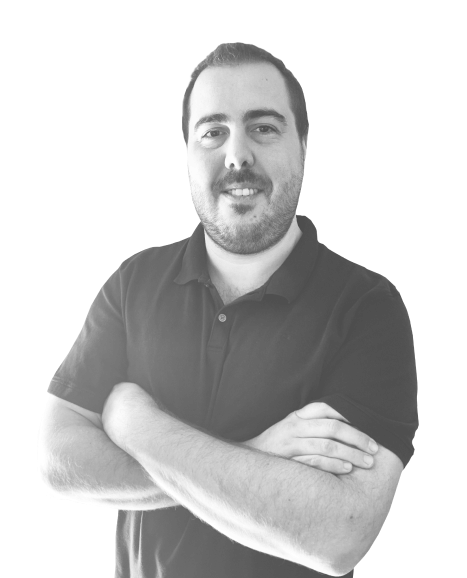 "The integration with Affilitest gives us deep insights into different offers and their current status, and provides us with the features like auto-pausing and setting baseline automatic rules to keep our business in check. Such a synergy of technologies is one of the most important aspects of the game, when it comes to decision making and optimizations".