We have told you recently that last year Google introduced new optional feature that decreased the probability of bounce – Parallel Tracking. From October 30, 2018 Parallel Tracking is no longer optional, but becomes a must for all accounts.
What is Parallel Tracking?
Parallel tracking is a new way of tracking requests' processing . Before, customers went through one or more redirects before they saw the page. New technology speeds up the transition, by processing all of them in the background, what reduces lost visits. As a result, this increases conversions and improves ad performance.
Imagine you use click tracking. Depending on the ad type and network, you specify the needed page URL in the finalUrls, finalMobileUrls or finalAppUrls field. In case of custom click tracking you also have to fill in thetrackingUrlTemplate field to specify the URL of your tracking server. In case of sequential tracking, when user clicks your ad they are taken to your page URL through several redirects: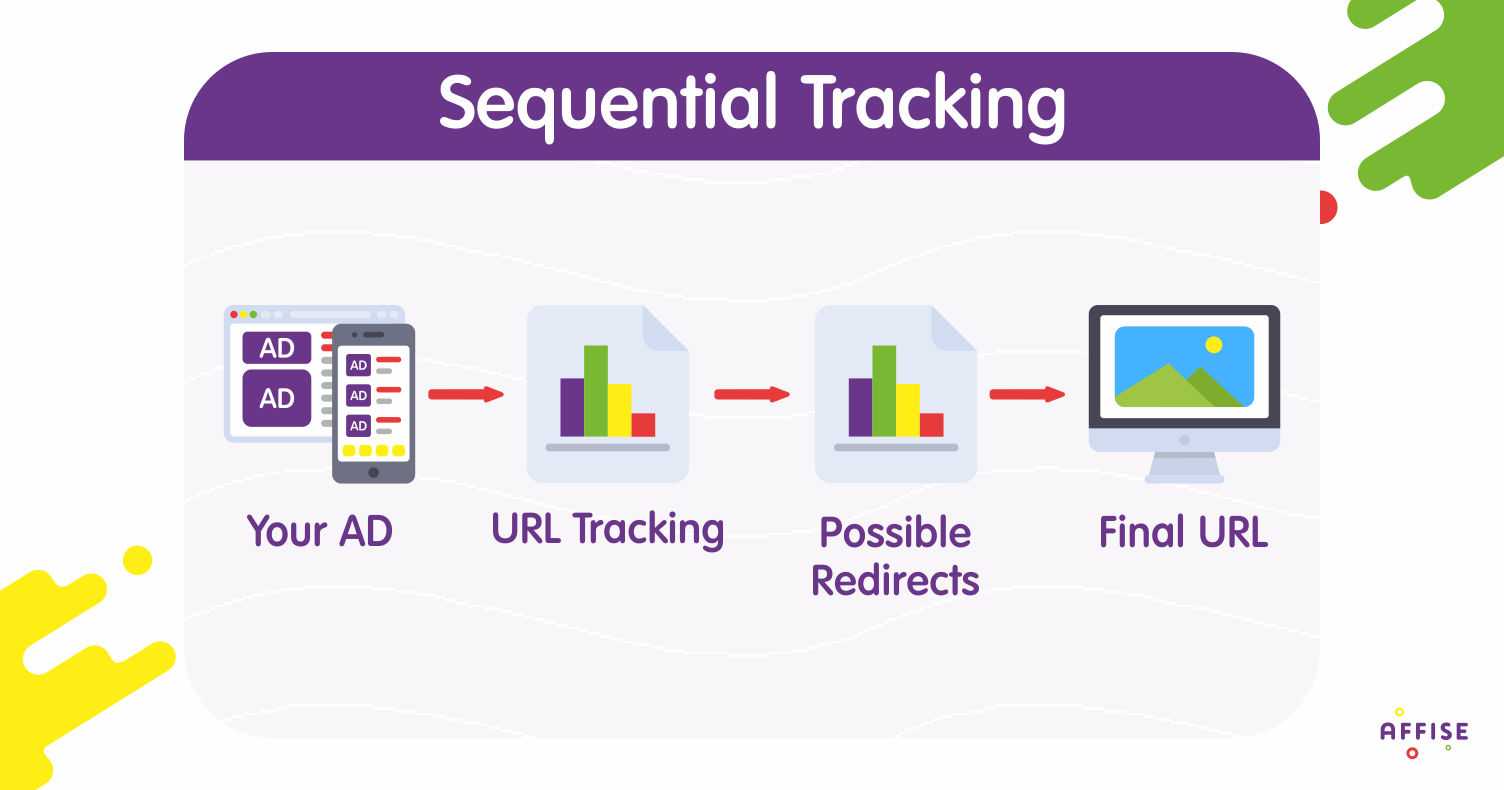 When you use Parallel Tracking the interaction takes the following form: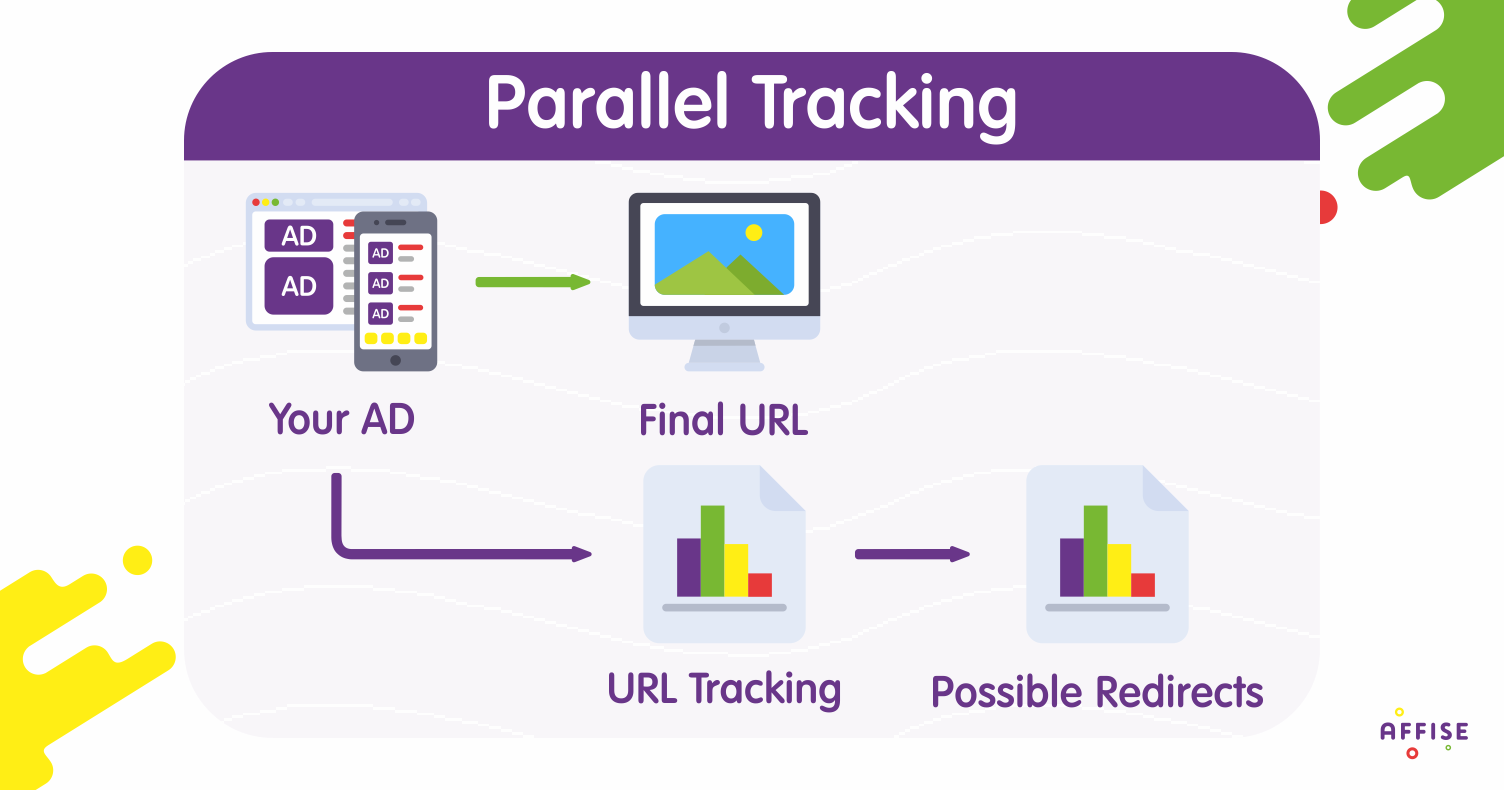 How to Setup Parallel Tracking?
First of all, it is important to make sure your agency or platform is compatible with Google Ads Parallel Tracking. If it is not, your URLs may not be working, once the parallel tracking feature is on.
Before moving to parallel tracking, it is necessary to ensure compliance with certain technical requirements. Check the following points on how to get ready to the implementation of parallel tracking successfully.
Google Click Identifier
Make use of auto-tagging to carry out the GCLID (Google Click Identifier). Add GCLID to the end of URLs of the landing page and tracking template. Consequently, on-page tags (i.e., Google Analytics) and tracking servers will process it, making it possible to use it as a shared key for combining traffic information.
Ads' Editing
In case you alter your ads, the verification procedure will be triggered and your ad will be suspended by the time the process is completed. In case the level of changes is higher (e.g. ad group, campaign, account), the verification procedure is going to be carried out in the background, what lets the ads to be shown if they are not flagged.
How to use parallel tracking at Google Ads interface?
Actually, it is pretty simple. Insert your landing page URL into this field: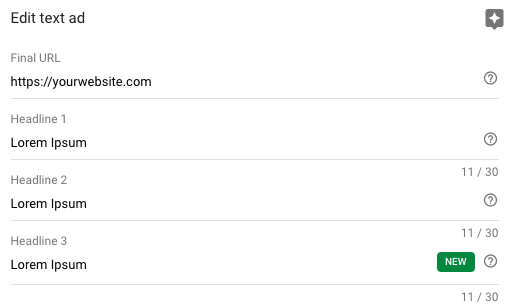 The URL received from your tracking system is to be inserted here: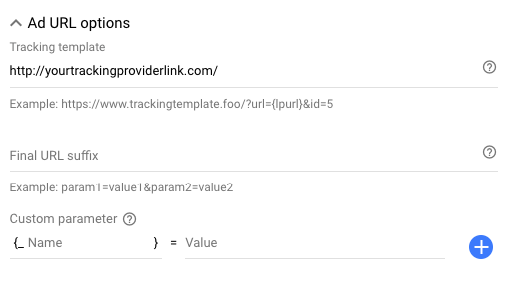 Insert all the additional url parameters, UTMs and stuff into the window with the tracking link. It goes in addition to the tracking link of the tracking service provider now, but not to your site's address as before.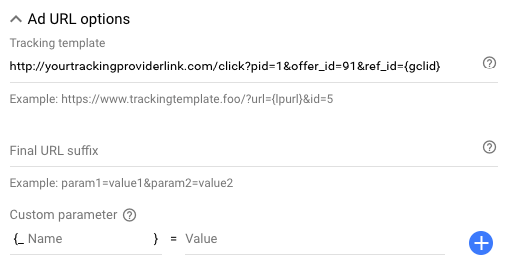 That's it! You are finally set up. As you can see, it is not as difficult as it might seem. Stay affised and don't miss our new guidelines and tips!