Consistently praised on review sites
Why Affise is not just
a partner marketing platform
Grow up with our amazing solutions
Trusted
by customers worldwide








You are fully protected with Affise
Affise offers you an unrivaled level of security, reliability, and data protection, ensuring your marketing strategies are backed by a trusted platform. Our platform, built on the strength of Google's cloud service, fortifies your account against both internal and external risks. Here what we have:
Level up your company joining Affise platforms.
Access the most exceptional experts at your fingertips
Customer satisfaction rate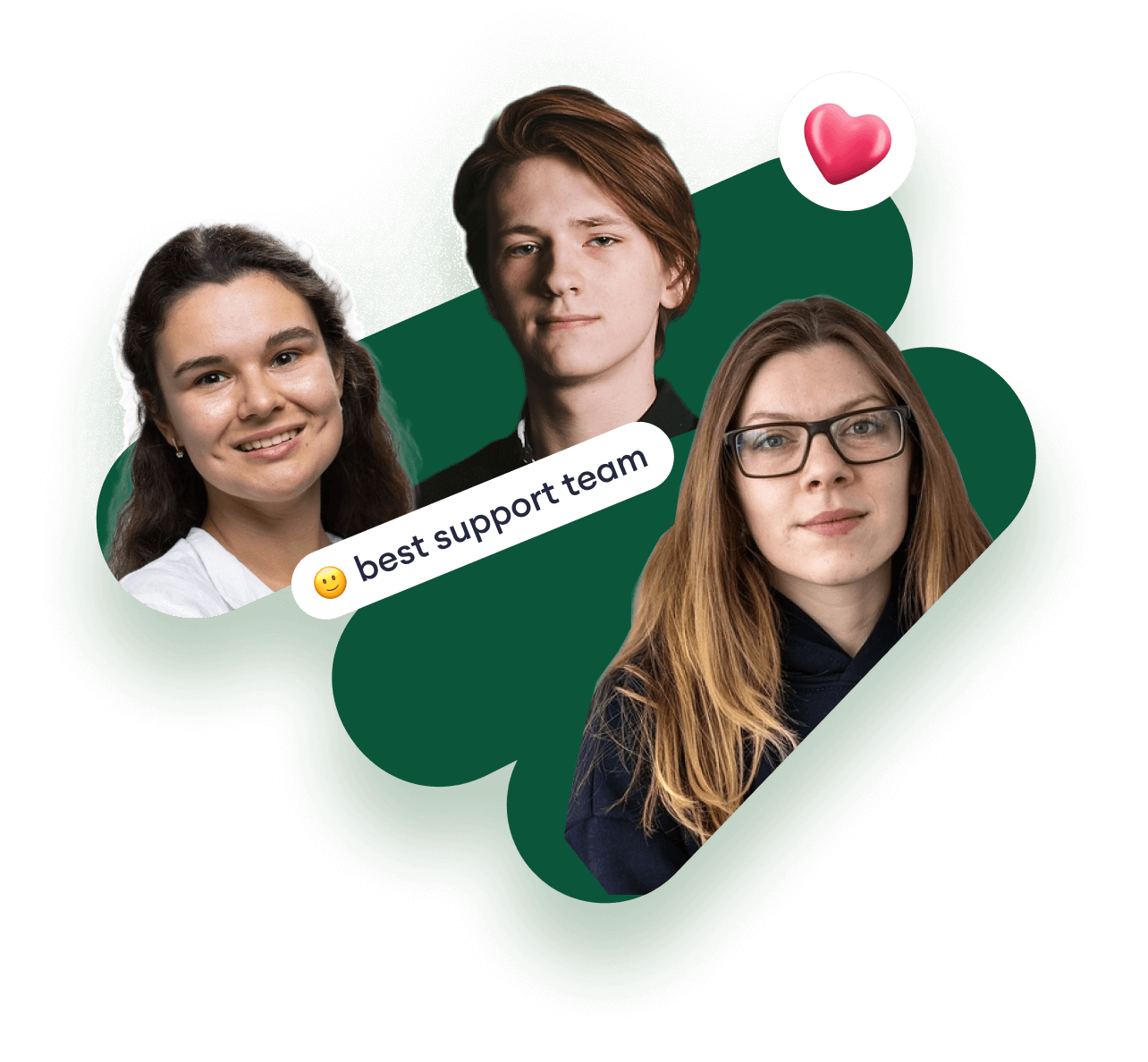 Join leader in Affiliate marketing
CR growth
+38%
App Market Media saw a 300% increase in Revenue with Affise. The сompany commits to generate efficient user-engagement strategies through performance-based models to ensure the maximum ROI for clients.
Increase in ROI
+58%
Affise is truly a leading software platform currently on the market. The set of tools onboard with the pricing policy as the cherry on top makes it unbeatable.
Conversions per month
+500K
Affise gave us the confidence and freedom to test an unlimited number of campaigns, until we find our golden nuggets, without a single added cost to us.
Monthly impressions per offer
140M+
Affise has given us the tools we need to get the competitive edge. Our clients will be taking advantage of our high-quality user base resulting in increased ROAS every time.
Conversions per month
400k
Affise is a comprehensive solution that offers a 360-degree range of services needed to start and scale a business. It is reliable, affordable and responsive to market changes and needs in a fastpaced industry.
Increase in traffic
$230K
Usability of the interface, wide functionality at an adequate price and the ability to quickly set up all operational processes led us to the decision to cooperate with Affise
Increase in revenue
+200%
Affise allows us to track, measure, and analyze data while automating and scaling campaigns at a better rate.
Increase in conversion rate
750%
When you're working with Affise, their team becomes a part of yours. They are quick to respond and make sure your campaigns are set up for success.