Each day new players are starting to conquer the affiliate marketing industry. They all aspire to achieve great success and hope that someday their names will appear along with the affiliate marketing leaders'. Now we could hardly imagine that days and years ago all these giants were newcomers as well. What were they dreaming of? Which problems did they have? What were the key factors of their success? How did they become globally known? What was the affiliate marketing industry like back then?
We continue sharing the answers to these and many more questions in our series of articles, Affiliate Network Insider*, that touches upon the working life of the prominent players in affiliate industry. Stay Affised not to miss newest pieces at our blog, and, please, welcome our new guest, Sales Director at Hypercentage, the one and only Carlos Navares.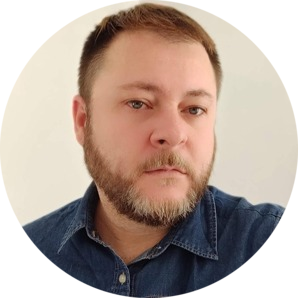 Carlos Navares, Sales Director, Hypercentage
– When I was preparing for the interview, I couldn't help but notice the description of you at the official website of Hypercentage. It's said that you're the guitar man of a Spanish band, is it true?
Yes, that's correct. I really am a guitar guy since I was 15. I had my own bands which were like the guitar, singer and the composer. But three years ago I decided to leave this world cause it was impossible to combine 24/7 work, lots of business trips, attending affiliate shows and events with music career. But I will return soon, I think:)
– Sure, Affiliate Marketing does take lots of time. So why and how did you decide to work in this industry?
I have been working in Mobile Industry for all my life, having started in the 90's. Back then, Internet didn't have that importance that it has today, so I started improving my skills at Movistar, Orange, then been working for a while for Yellow Pages and at internet search engines.
When I really got deep into the world of Affiliate Marketing, it was 2012. I started working as an Affiliate Manager at Coolmobile Group and Mobobeat after that. That was the very beginning of the adult apps APK´s. Back then it seemed like there were no more verticals apart from adult:) In 2014 I moved to Mobusi and worked there for more than 4 years.
Last year in July 2018 I moved to Hypercentage: they offered me super nice projects to start with them from the very beginning. That time I got bored working in a performance agency as I did it for a lot of years. So now I am happy to be on Advertiser's side in a company with different projects coming.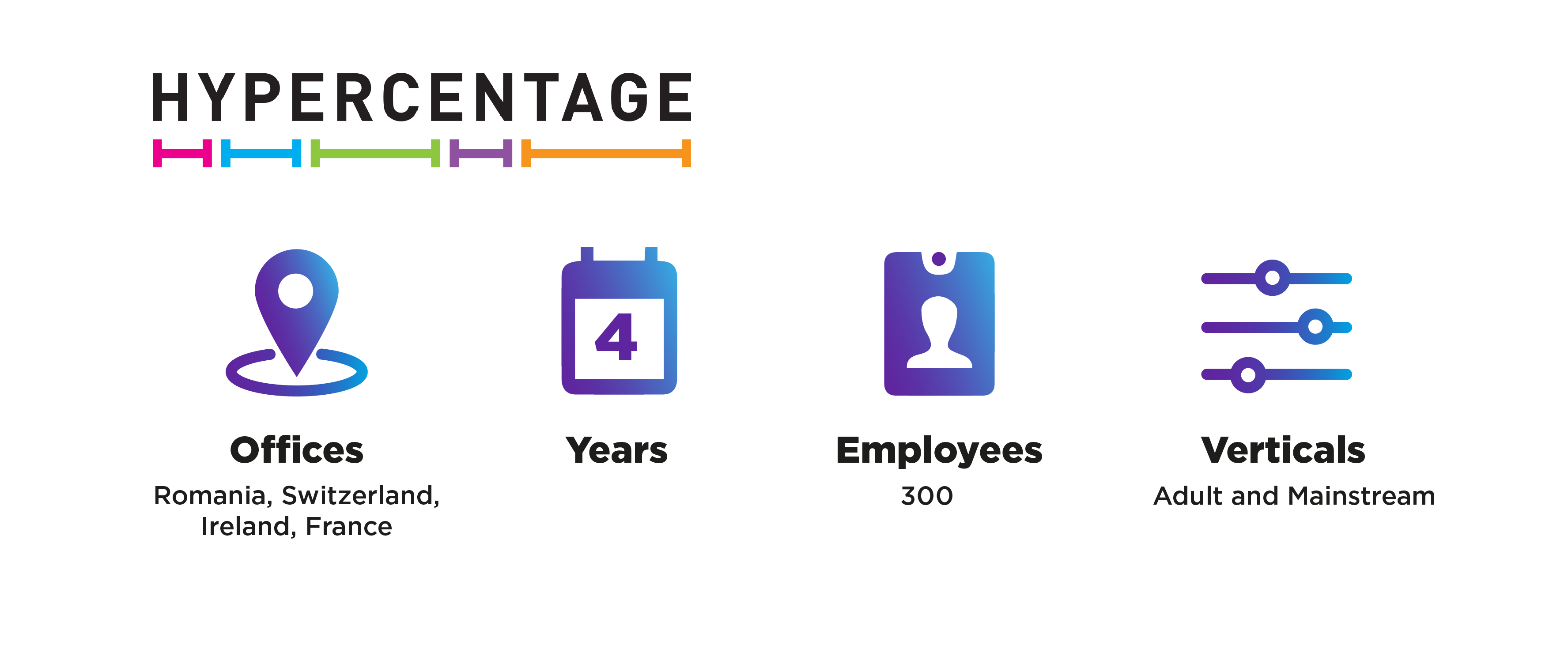 – How does being on advertiser's side differ from ordinary affiliate programs?
As a Direct Advertiser, we are very different to the other affiliate programs. Our offers are not the typical Mobile Subscriptions that people have been accustomed for several years. Our product are basically Click2Call and SMS, 1 click flow on CPA or revshare in all our offers and countries. Fraud is not possible, so we pay for all the conversions to the affiliates. The user makes a phone call, our call centers answer them and we have already made a conversion. Easy for us but it is difficult to understand especially for people who do not have much experience in the industry. Anyway, it is a product that works with the same traffic and the same users as any other mobile offers, and that's why we are working good with a lot of partners.
One of the biggest advantages we have is that we do not have competitors, our product has been launched in Tier 3 countries and in these countries almost nobody has offers and much less 1 click flow:)
– You said that it's quite difficult for some people to understand what you do. Then, how do you attract affiliates to such an affiliate program?
The most important tools to get new affiliates in my opinion are Linkedin, Facebook and skype, as well as professional groups at Whatsapp and Telegram. Attending affiliate summits and conferences is also very important. So, with my experience and so many events that I have attended my contacts play a key role.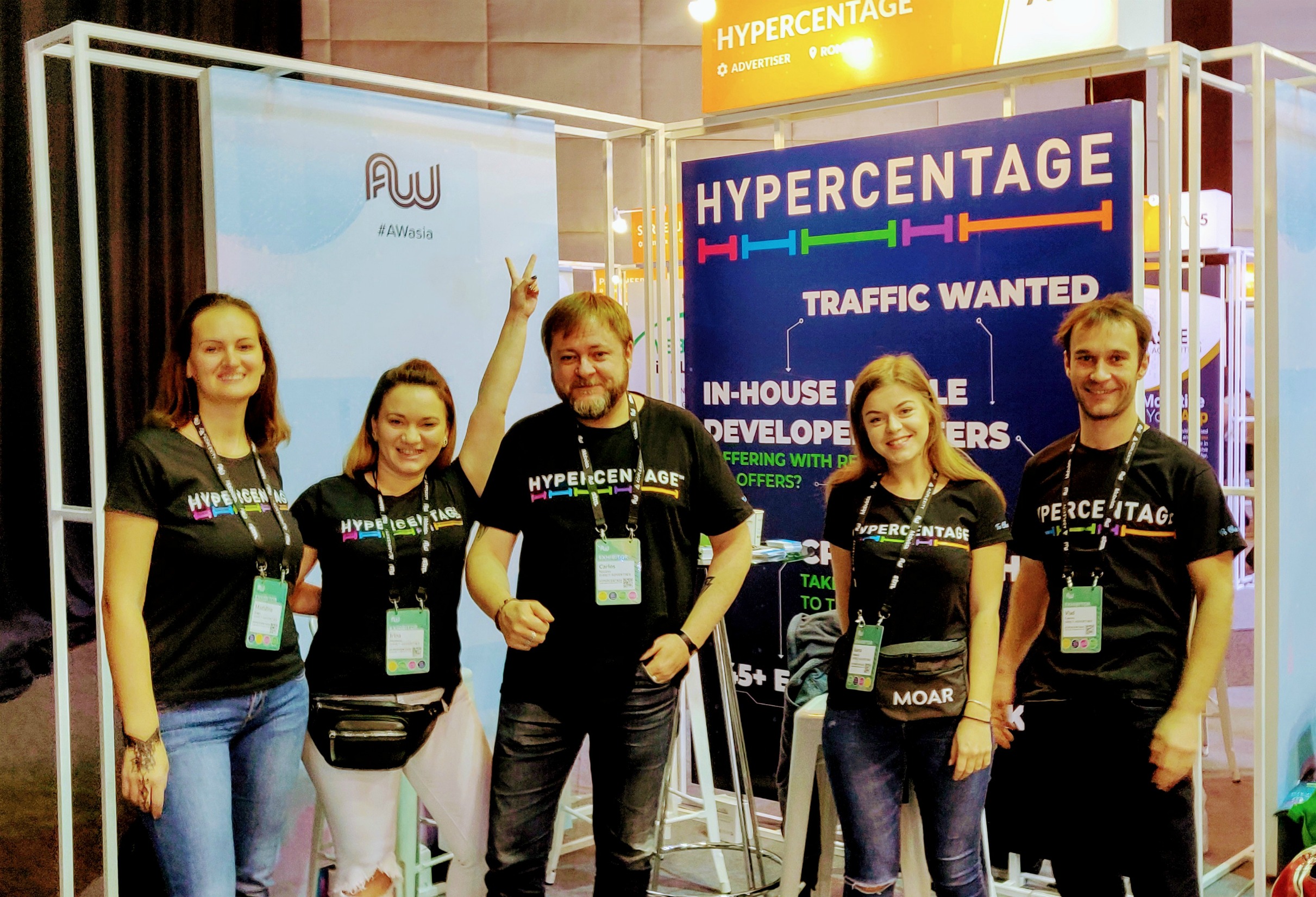 "With my experience and so many events that I have attended my contacts play a key role," – Carlos Navares and Hypercentage team at Affiliate World Asia
– Are there any tips on how you maintain relationships with them?
Dealing with them is very simple: you have to be friendly, honest, empathic and see how you can do business with each of them. You can waste a lot of time talking to someone who will not make you earn a dollar later, but that's just it. You never know who will be the best after they start to work with you. So, the more affiliates you test, the higher probability that you will turn it to mutually beneficial relationships. Besides, you have to treat all the affiliates the same way, regardless how much money the one could bring, $5 or 100k. All are important.
– Who is "TOP Affiliate" for you?
Top affiliate for us is a professional, first of all. They can be networks, ad networks, direct publishers, media buyers' team or independent ones. But they have to be honest and with real, high traffic-quality. Fake or fraud traffic doesn't work with us.
– Your forecast for the next year: how the industry will change?
We are in the middle of 2019 now, and honestly I don't think we will see any major changes in the industry. Everything began to fall in 2017. And I mean precisely business models such as CPA, CPI and CPL that moved the highest volumes due to the fraud. Companies started to move in other niches like nutra, ecommerce, forex, etc. But nobody has recovered from the fall. And that was one of the reasons why I moved to Hypercentage. First of all, because it's the product, that has never been in crisis and it's new for the entire digital industry. We have also new projects coming this year, and I can't wait to start with them.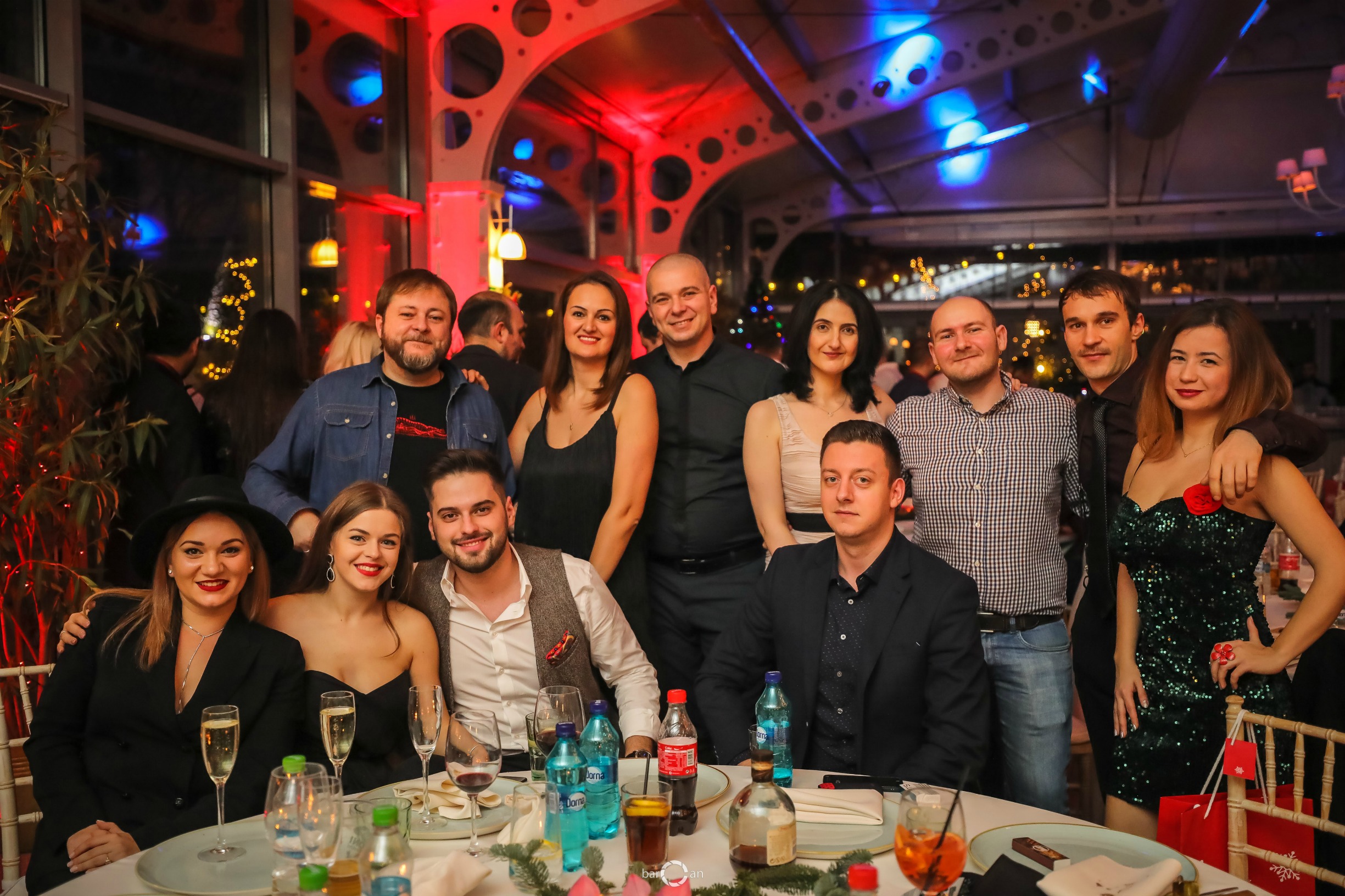 New projects are being released at Hypercentage this year
– You top tips to increase ROI?
Stop allowing fraud is the first step. It is money for today and nothing for tomorrow, in addition to losing reputation in the market. We have seen how the biggest digital companies that had 80% fraudulent traffic went bankrupt last 2 years. So if you want a business to work in the long term you should be legal and not allow this kind of dirty game.
– What do you think is the main secret of your success?
It is not a secret, actually. You just need to be honest, transparent and always be there for your clients or affiliates when they need you. We are working in sales, so if someone is not empathic, hard working, smart, fast and clear, if someone doesn't have contacts precisely for that reason and doesn´t take good care of the people, it's impossible to reach anything. It is a work of years and cooperation with many partners and friends of the industry.
* AFFILIATE NETWORK INSIDER is a project, covering success stories and inside life of the biggest and most prominent affiliate networks in the industry. Make YOUR story heard by emailing to az@affise.com.