Every affiliate marketer is aimed to maximize the revenue from each ad campaign. But sometimes, despite how accurate your advertising strategy is, you may lose traffic due to targeting discrepancy or offer status change. In this case, Trafficback can help you optimise fallback traffic and ensure you get the highest ROI.
What Is Trafficback?
Trafficback URL (Fallback, Redirect URL) is commonly used to monetize the remnant and non-targeted traffic. It may be applied when:
traffic is not valid by OS/GEO/DEVICE targeting at your offer;

traffic is over the offer cap or over the daily limits set for your publishers;

Partner was disconnected from the offer;

Offer is ceased or blocked, etc.
In case traffic cannot be accepted for any of the reasons above, the user may be redirected to the link specified as the Trafficback url. As a result, you do not lose traffic and can monetize remnant traffic on other projects of affiliate program or third-party resources. In addition at Affise you can either set up local and global trafficback.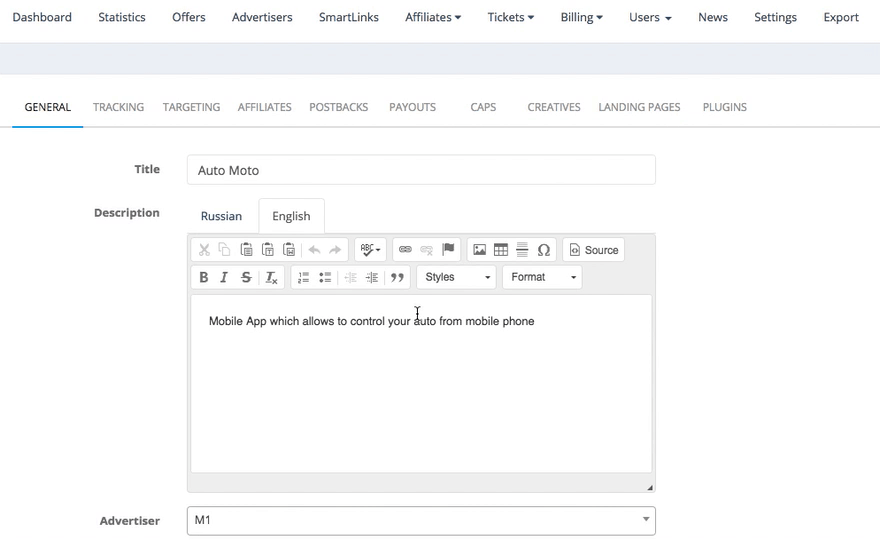 Local Trafficback
The difference between them is that local trafficback is applied to the offer, and if it is not set, global trafficback is applied as it works on the level of the platform.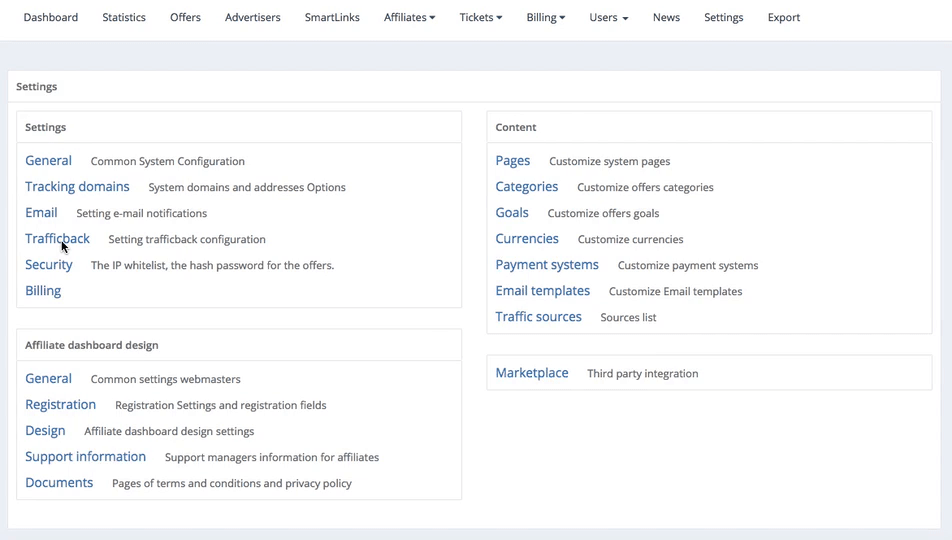 Global Trafficback
In this article we will share some lifehacks on Trafficback application, that you may have no idea about or have never used. These tips will make your experience more pleasant and performance much better. So take notes, fellow!
Monetize Overcapped Traffic
Cap indicator characterizes the conversions' limit that can be set by various parameters. In case the cap value is reached, all the incoming traffic will be rejected. To make use of the remnant traffic you can use Trafficback.
To carry this out, tick 'Overcap' checkbox in the offer settings. This feature enables traffic flow management when the cap is achieved. Incoming traffic that is over the cap will be sent to local (applied to the offer) Trafficback URL or to global (applied to the platform) Trafficback URL, if local is not specified. If you have an offer with similar targeting, put its URL, generated by Affise, to the Trafficback field and and have your remnant traffic redirected to it.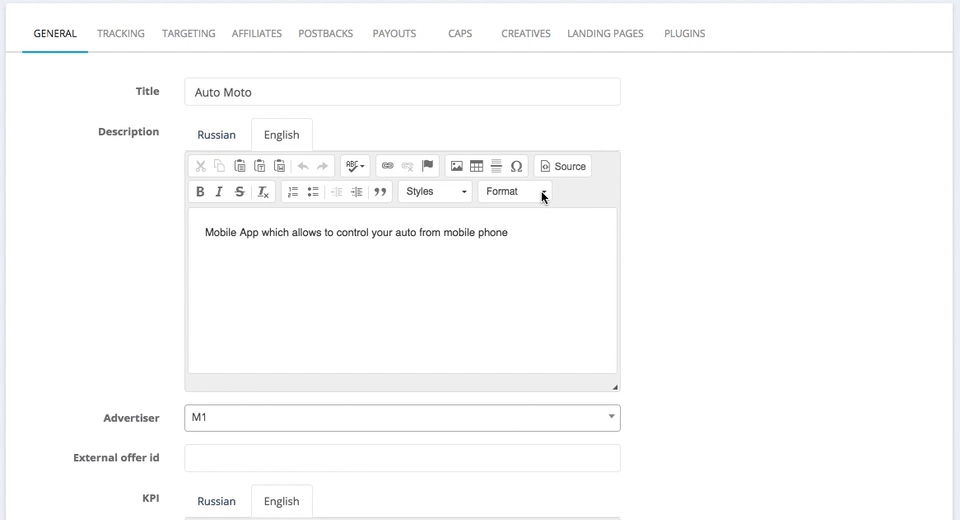 Make sure the box 'Use by other reasons' in Global Trafficback settings is ticked, otherwise the incoming traffic will be redirected to the Preview URL of the offer. In addition, overcapped traffic is sent to Trafficback if the goal value equals 'all' only.
Smartlink+Trafficback Combo
Smartlink is a system that determines the best performing offer for each particular user according to statistics-based algorithm. The algorithm processes all possible data on a user and analyses all the information received so that to send visitors to an offer that is most likely to be converted.
To enhance your Trafficback operation we propose you using Smartlink. While standard Trafficback redirects to one URL specified either locally or globally, Smartlink+Trafficback upgrade allows to redirect visitors to the offers that appeal to them. This would allow you make the most out of your offers and monetize each single non-targeted click with the highest revenue.

Standard Trafficback Link

Smartlink+Trafficback
Update Smartlink
Smartlink great advantage is that it sorts the offers according to eCPM and shows the most profitable ones. That allows you avoid profit downturns as even the most beneficial offers lose their value over the time. Anyway, feel free to modify the setup by adding new offers and removing the ones that are less profitable.
As a small cheat, to discover Top-convert offers you can use "This week Top segments" emails. These emails are sent by companies that provide you with 3d party URLs (smartlinks/superlinks) and display the highest possible revenues based mainly on GEO segment. Take top revenue streams and add such offers to smartlink. And that's it! Every single click may be converted into passive (!) revenues for your network.
Still have questions about Trafficback or need additional training? Feel free to check affise.zendesk.com to find the answers or contact your Customer Success Manager, who will always help you out.