Affise is kickstarting this October by heading to Affiliate Summit Asia Pacific to experience two affiliate content-packed days!
That's right. Two days, from 1st to 2nd of October that will cover all the hot topics in the SEA region such as influencer marketing, fraud prevention, improving attribution models, mobile apps and technology, publisher discovery.
Use Calendly to book a meeting with us!

About: Affiliate Summit APAC is a branch of the Affiliate Summit, the biggest performance marketing events in the world, where you can network and learn from top companies and key decision-makers from the affiliate marketing industry. Over 12.000 digital marketers and 1.000 of exhibitors attend Affiliate Summit – it is definitely a place to be if you are a digital marketer!
Date: 1 -2 October 2019
Venue: Singapore, Sands Expo Centre
Audience: You can find attendees at Affiliate Summit events from six main categories: affiliate, affiliate management, advertiser, OPM/agency, solution provider, and network. More than a quarter of all attendees are affiliates.
Affise product representative for APAC region will be there, and he is willing to have a word with you: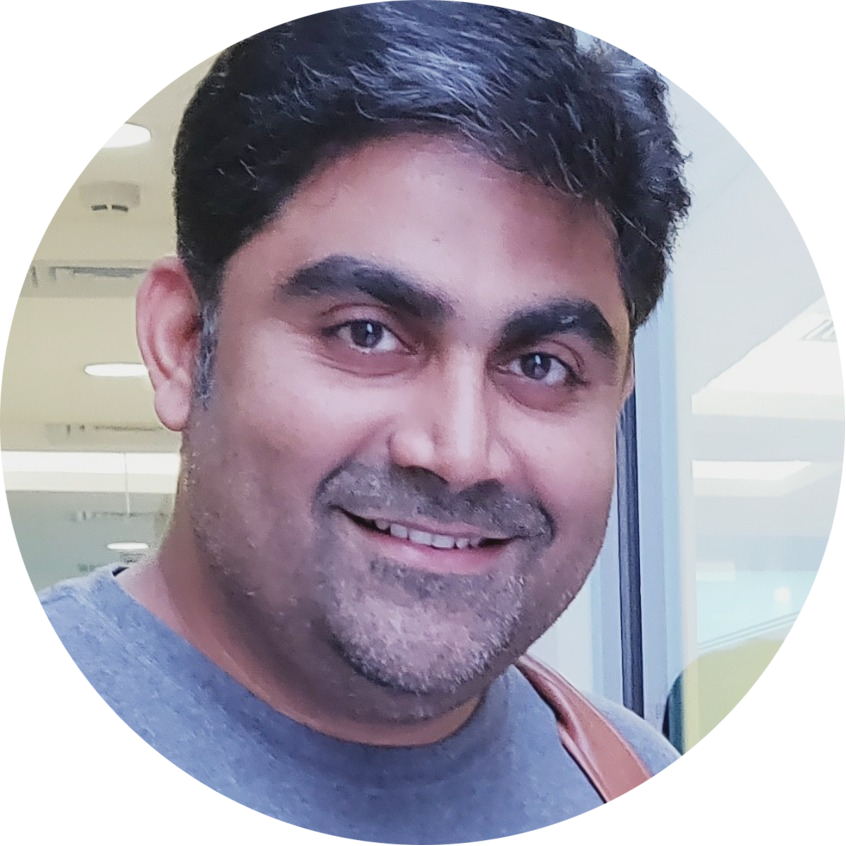 Krish Kidao
Head of Sales, India
Book a meeting with him to learn how you can:
–how you can manage numerous campaigns with multiple settings;
– maximize profits from affiliate marketing campaigns;
– monetize unwanted or nontargeted traffic;
– make more data-driven decisions based on collected data;
– prevent fraud with different options available at Affise;
– automate the workflow through API integrations.
Should you have any other questions that you would like to discuss with us – just let us know!
For your convenience just book a meeting!